After two weeks of being inside, it felt so amazing to just walk down the street!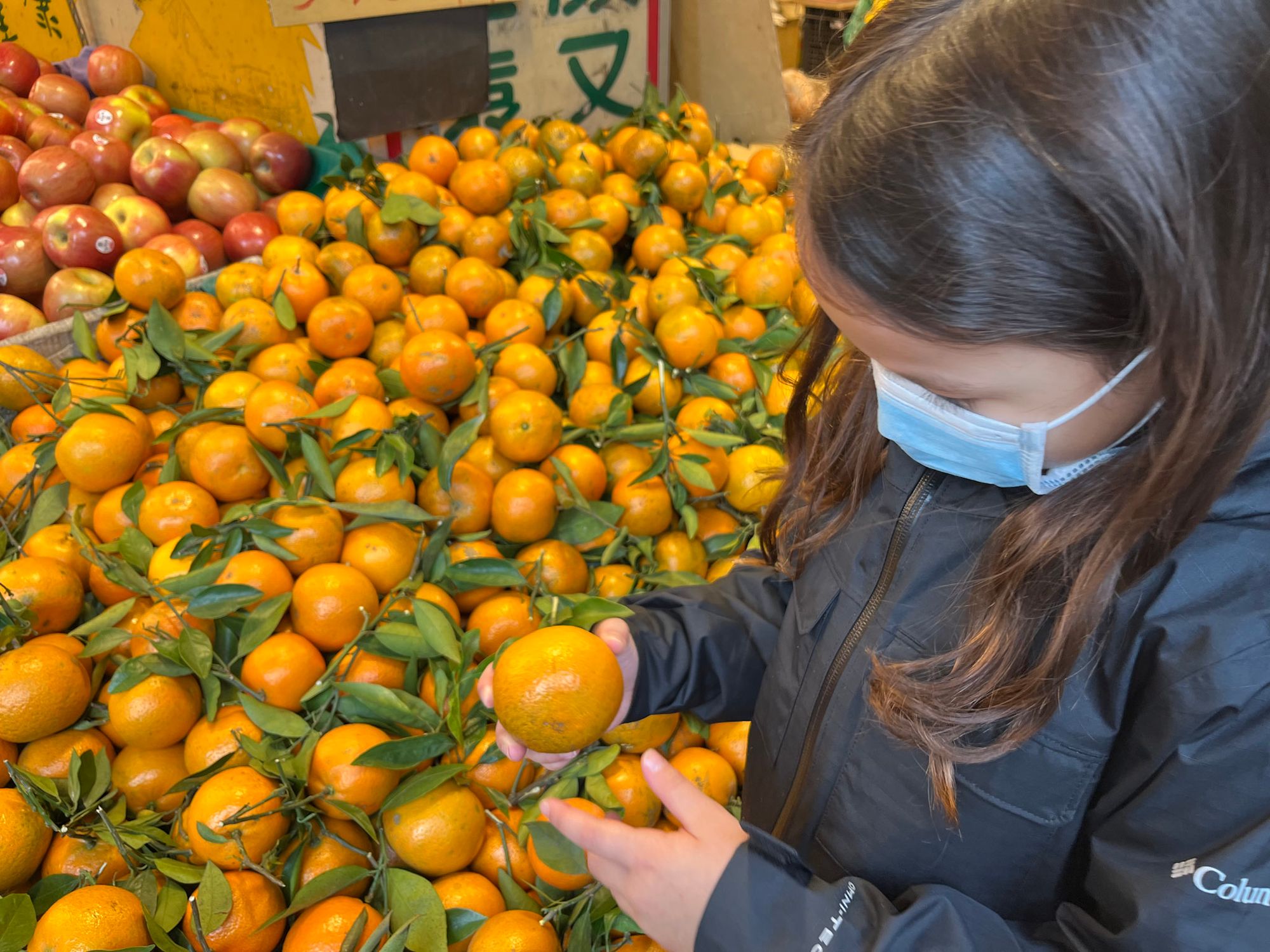 If you've never stayed inside for two straight weeks, I'm not sure you can imagine just how amazing it felt to go out. Just the simple act of walking down the street felt life-changing! It was like I couldn't get enough of it! I kept wanting to take pictures of everything and the feeling of the breeze, wow it was just indescribable! It definitely made me appreciate the simple things a lot more!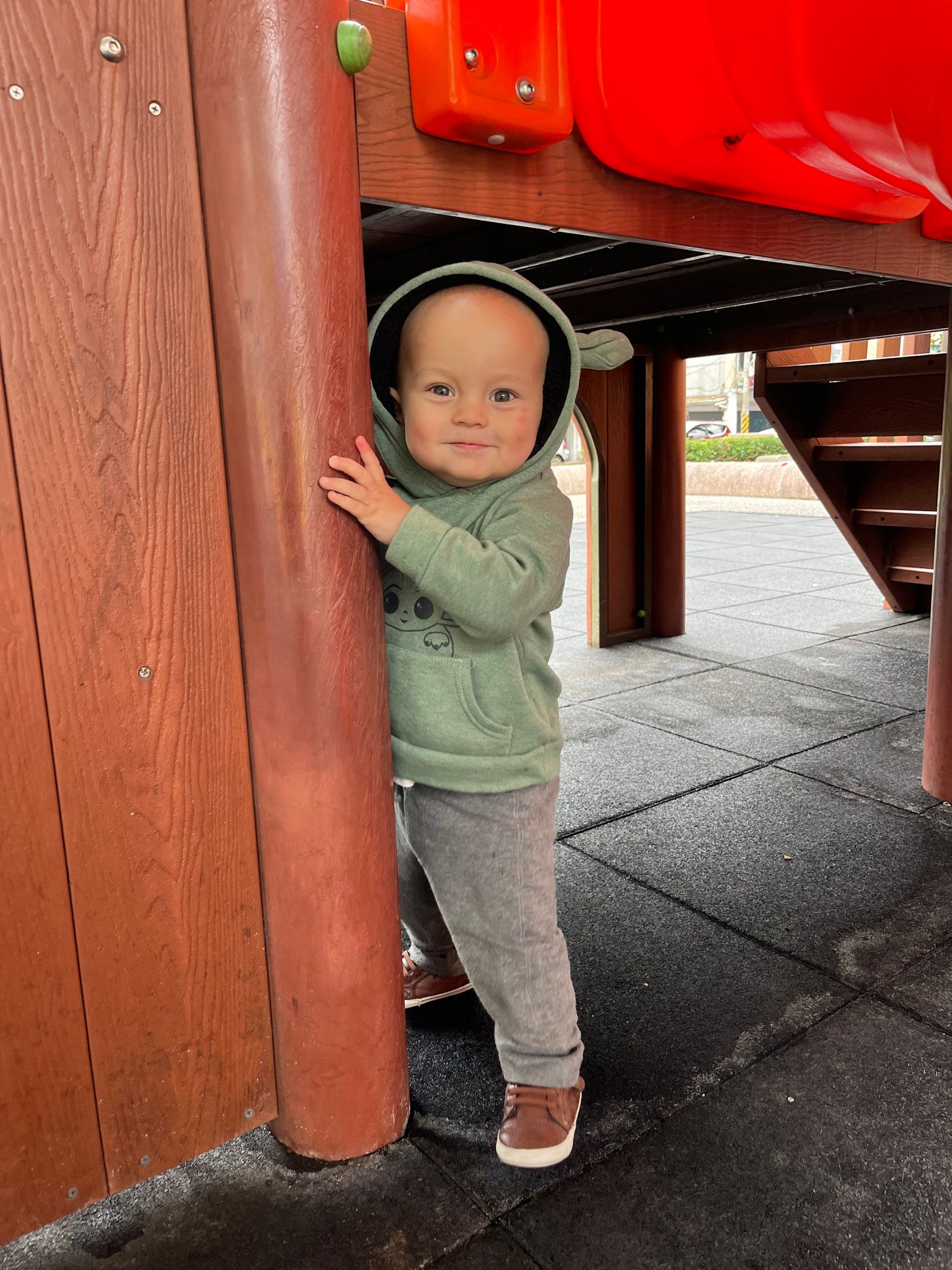 We had had all these grand plans for the urgent errands we would run on our first day out, when someone on Facebook answering a logistical question gently pointed out that it was New Year's Eve and maybe things would be closed? Ha. See what a time warp quarantine is? So we couldn't get anything at all done that day, or the two days after because it was a weekend. So we just walked around and explored the area. We spent most of that first day at a playground, where our kids remembered how to run around and climb things right away, but were a little confused about how to play with the other kids. Over the next few weeks, we settled in just a bit to a routine of home school in the morning, going out for lunch, then running errands and looking at houses in the afternoon.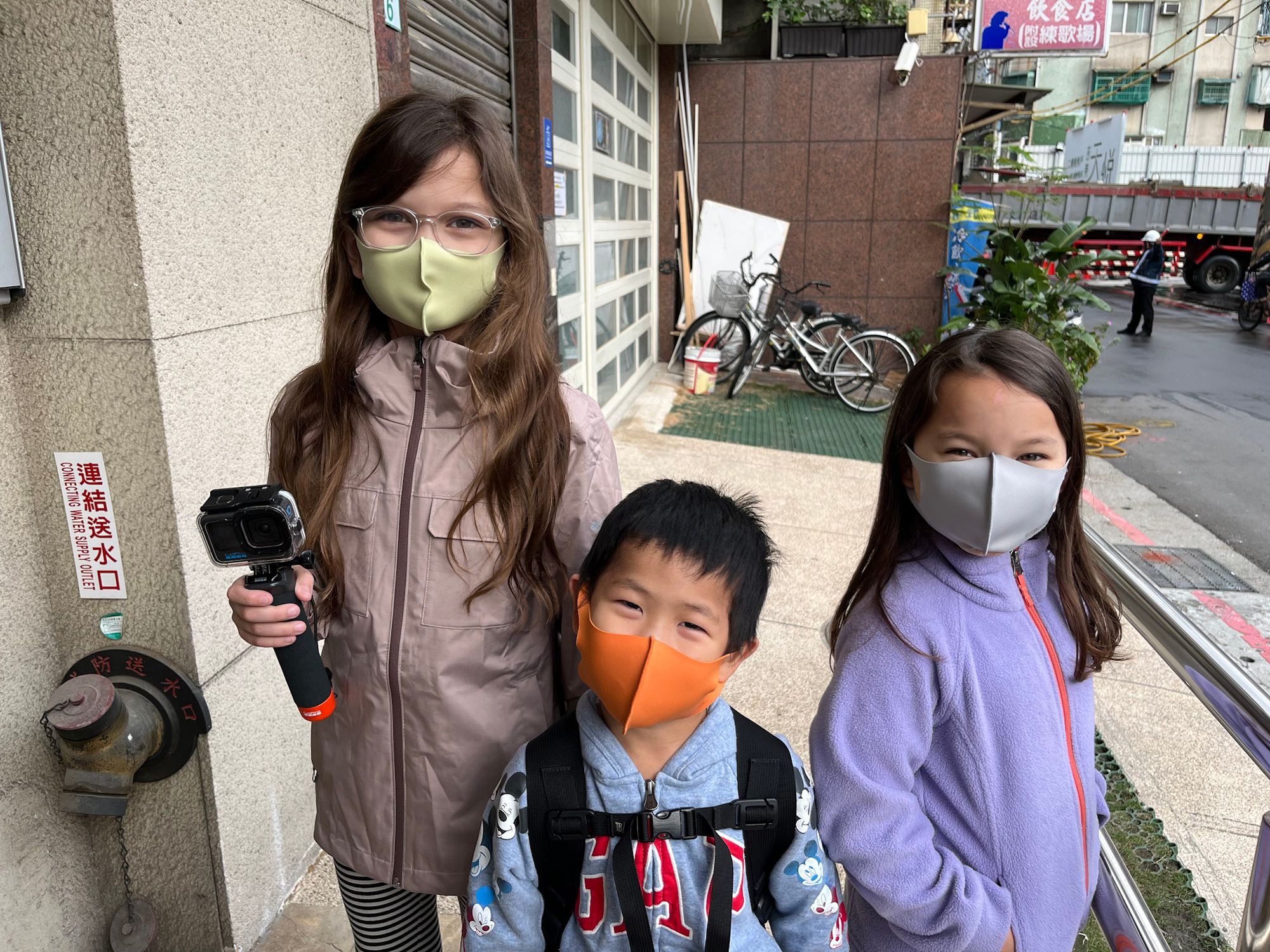 We did get a lot of things done in that first week or so though. Everybody needed to process resident permits and we needed driver's licenses and a library card (urgent!) and a coffee machine (even more urgent!) and most of all we needed a house. Home school definitely decreased a lot, but on day 15 of being out of quarantine we moved into our new house, and everybody thinks the crazy was worth that!