Even though we were still settling into our new house, we went out on the first day of the Lunar New Year to see a lion dance at a hotel in town. Wow, it was amazing!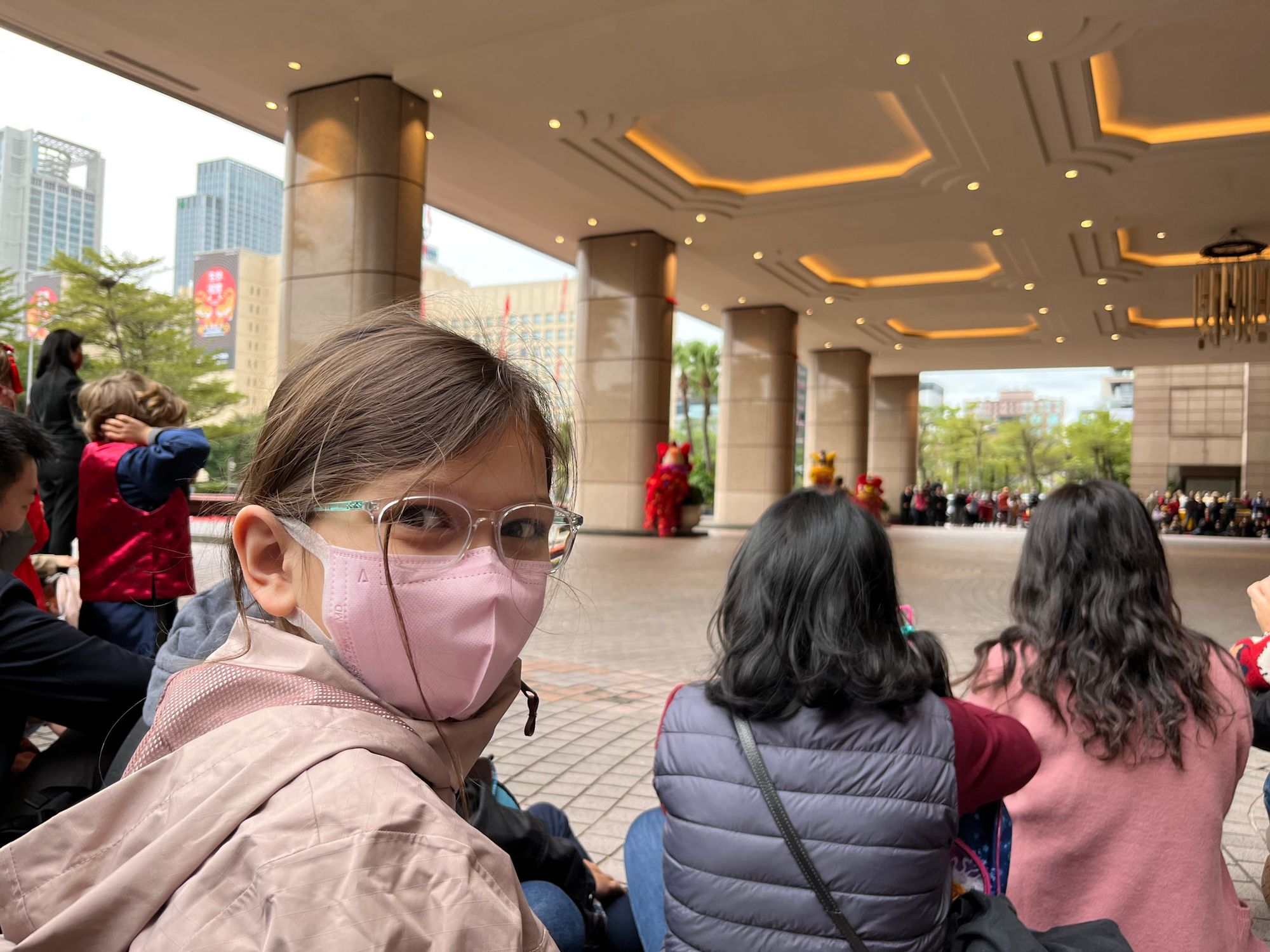 Okay, I thought I had seen lion dances before. I really did think I had. But they were not in this category! These lions did flips! I've only ever seen lions jump around and the two guys inside will stand on each other's shoulders and stuff. But these guys jumped between small raised platforms six feet in the air and did somersaults off of them and stuff! Which after we got back and I googled it, I realized that apparently I had never seen a REAL lion dance before. Anyway, it was very, very cool. Here's a YouTube video of a random lion dance that's similar to what we saw if you want to see!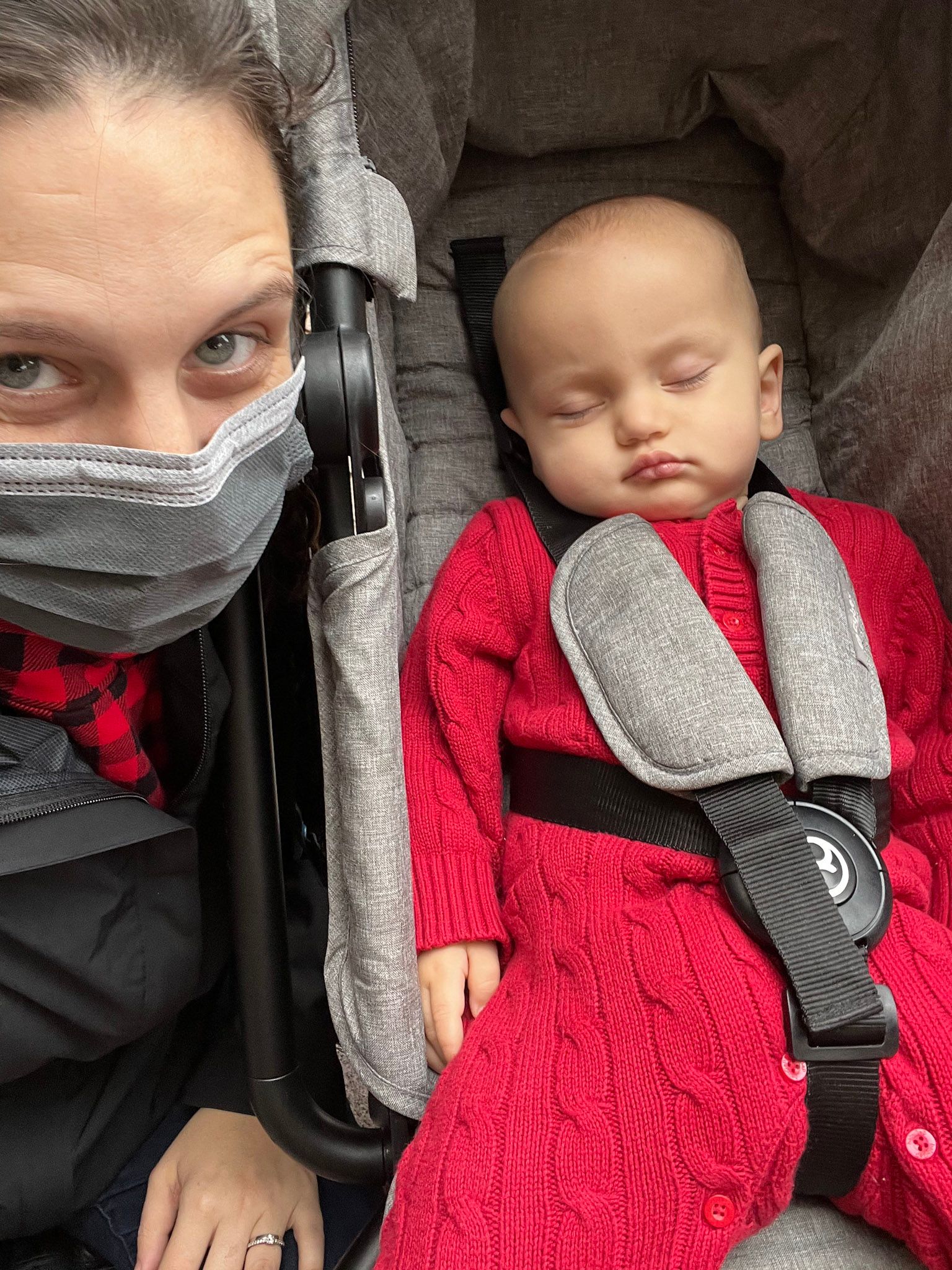 It was really loud with the cymbals and the drums plus like a thousand firecrackers, but I think it's the most exciting thing we've ever done for Lunar New Year! We're usually not in Asia for the holiday, since it's when we typically visit the States. So it gave us a great welcome-back-to-Asia kind of feeling!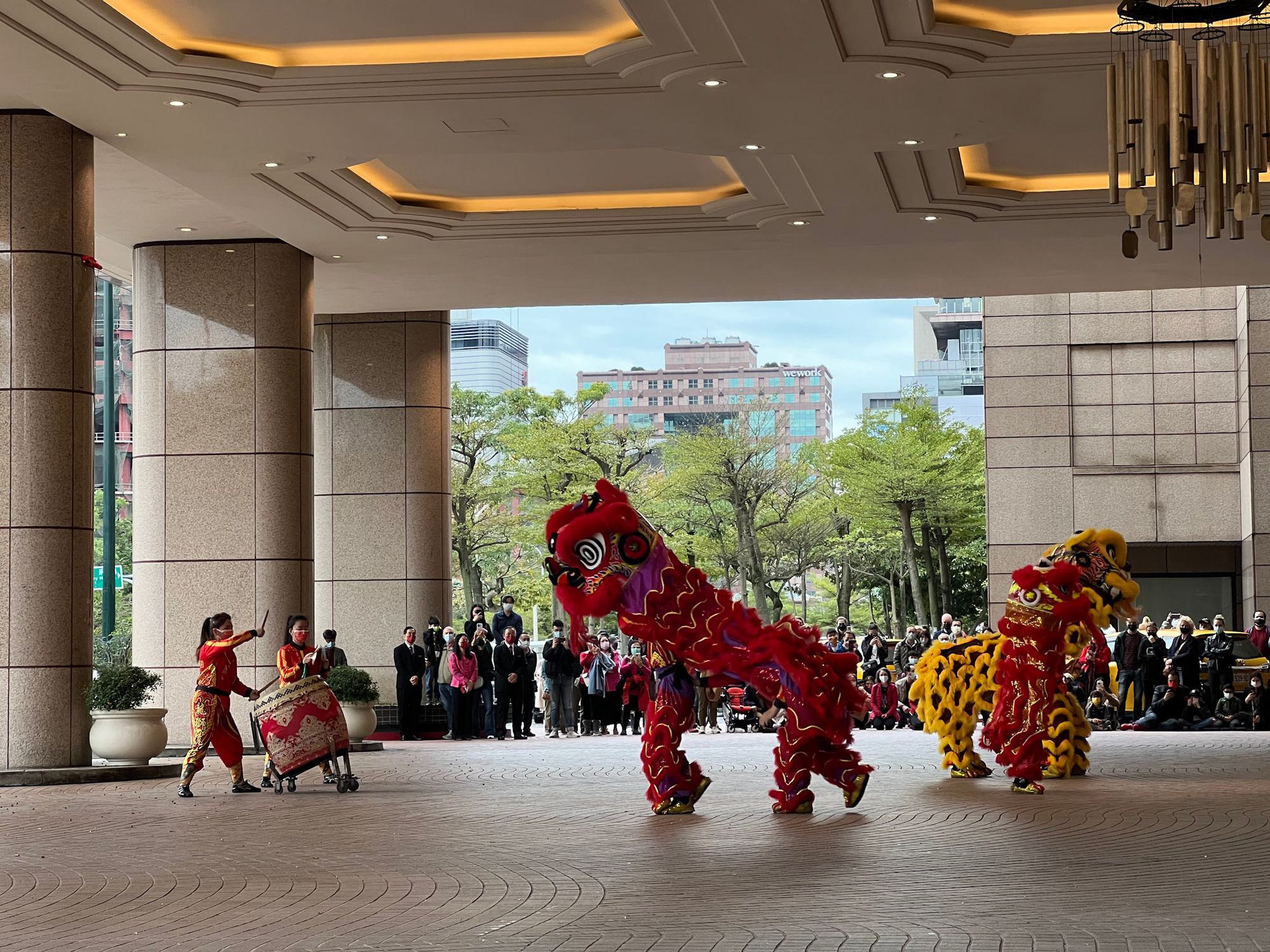 We had met some friends there to watch it together, and afterwards we were able to find a mall food court that was still open, and we had really good Hong Kong style roast meat and rice. We hadn't had food like that since our Hong Kong trip in 2016! What a treat! Nothing much else was open because of the holiday, so after walking around the area a bit, we just went back home, where we all enjoyed the quiet!