Our First Hike: Harmony Mountain
We are so happy to be back in the mountains! It's really different than the mountains we were in before (rainforest versus high desert...) but it's even better for hiking!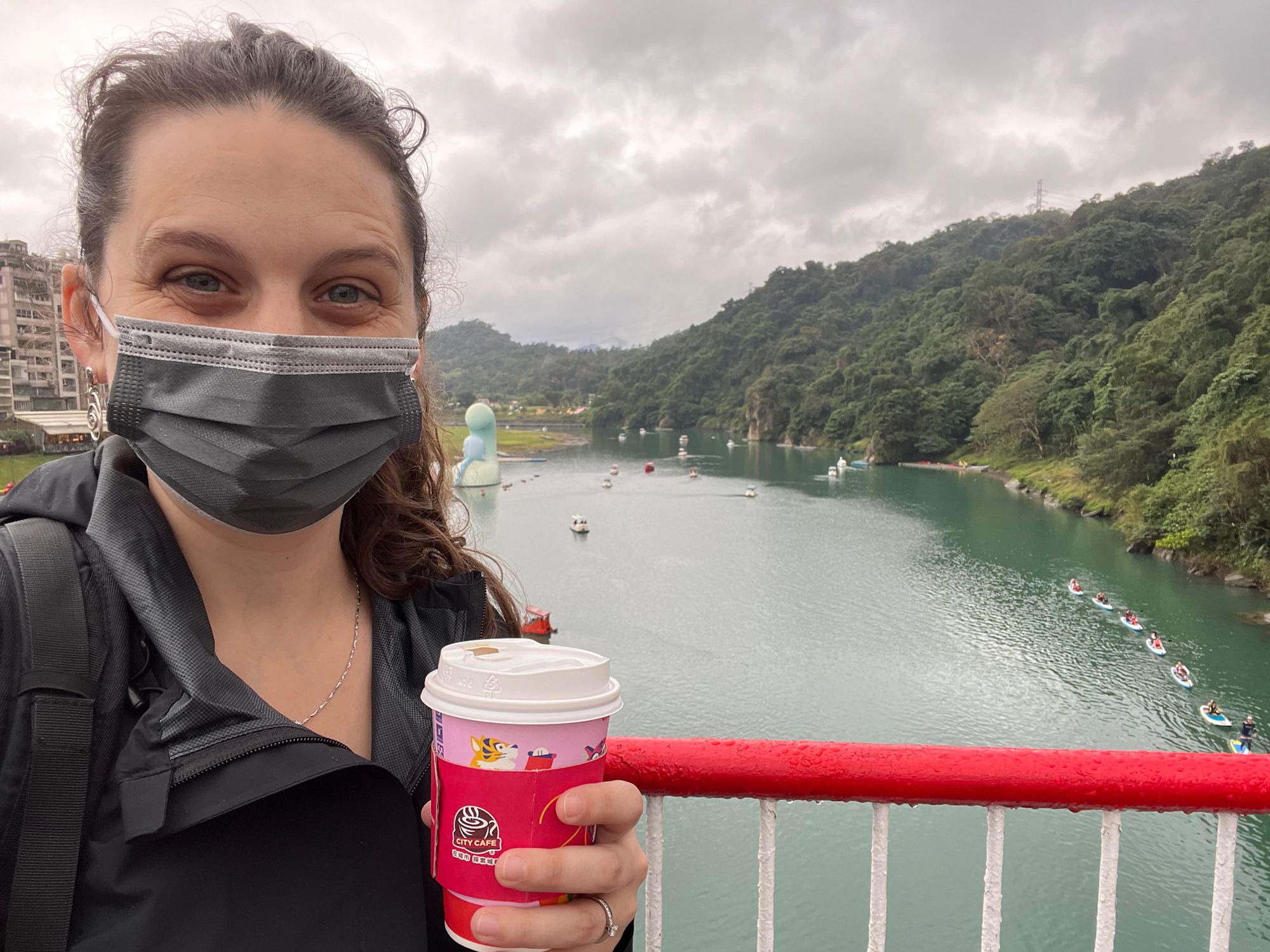 In general, we have done very little hiking since we adopted G. Part of that is because it was something he was totally unable to do (see my 2019 post on hiking in Korea about that) but I think the main thing is that we have been basically overwhelmed since then. We're still overwhelmed, but at some point in the last few months I decided that we're going to have fun anyway.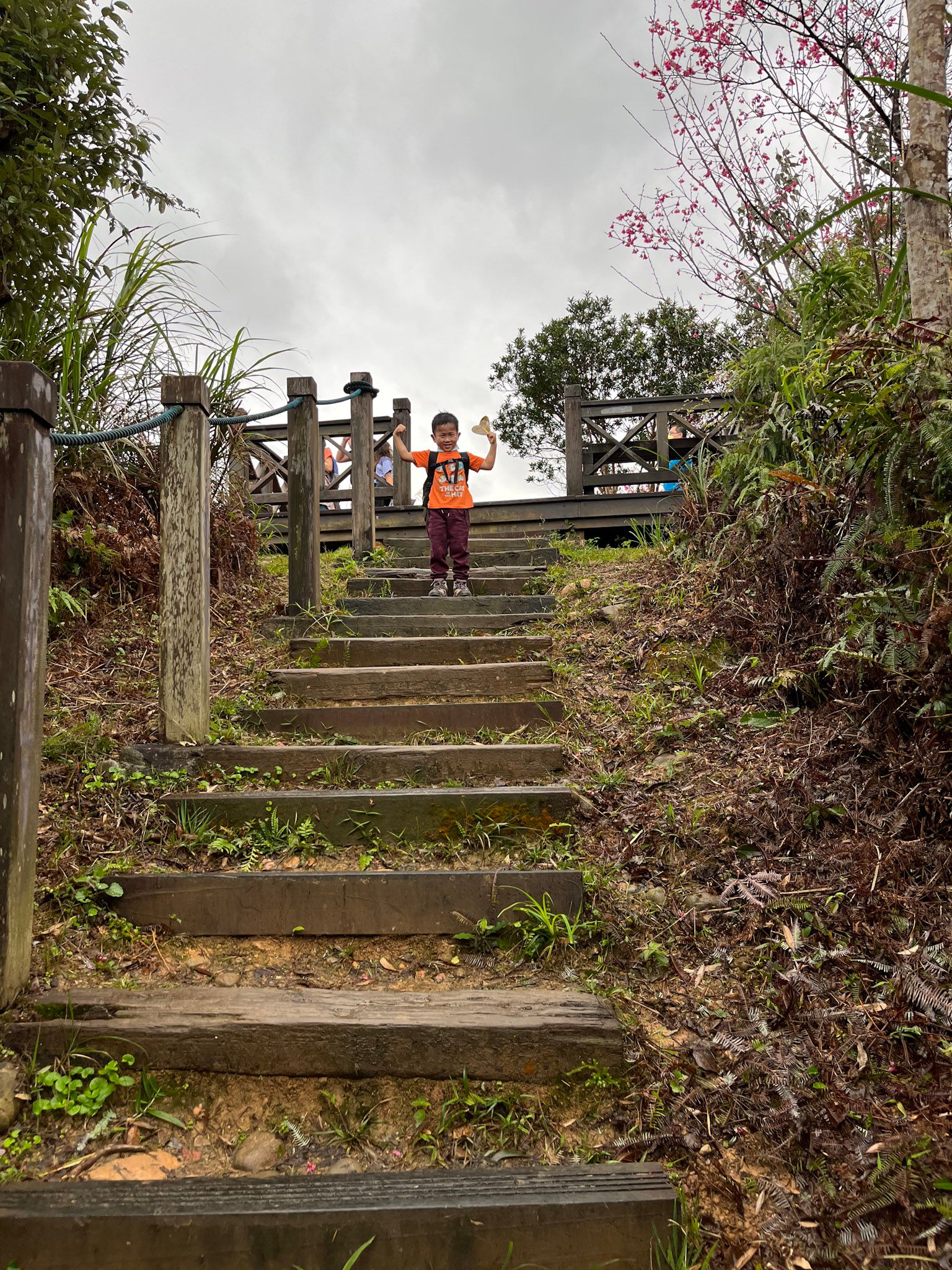 Not having seriously hiked in almost three years AND having two extra kids meant we were going to take things SLOOOOOOW. And since we (purposely) live so close to several very popular mountain trails, it was easy to find one that was more like a short walk up a mountain instead of the epic ones we used to do with the girls. A big difference compared to where we were before is that hiking is very popular here! Trails are well-marked and it's easy to find instructions in English. So I picked one that some bloggers had said was easy and we headed out!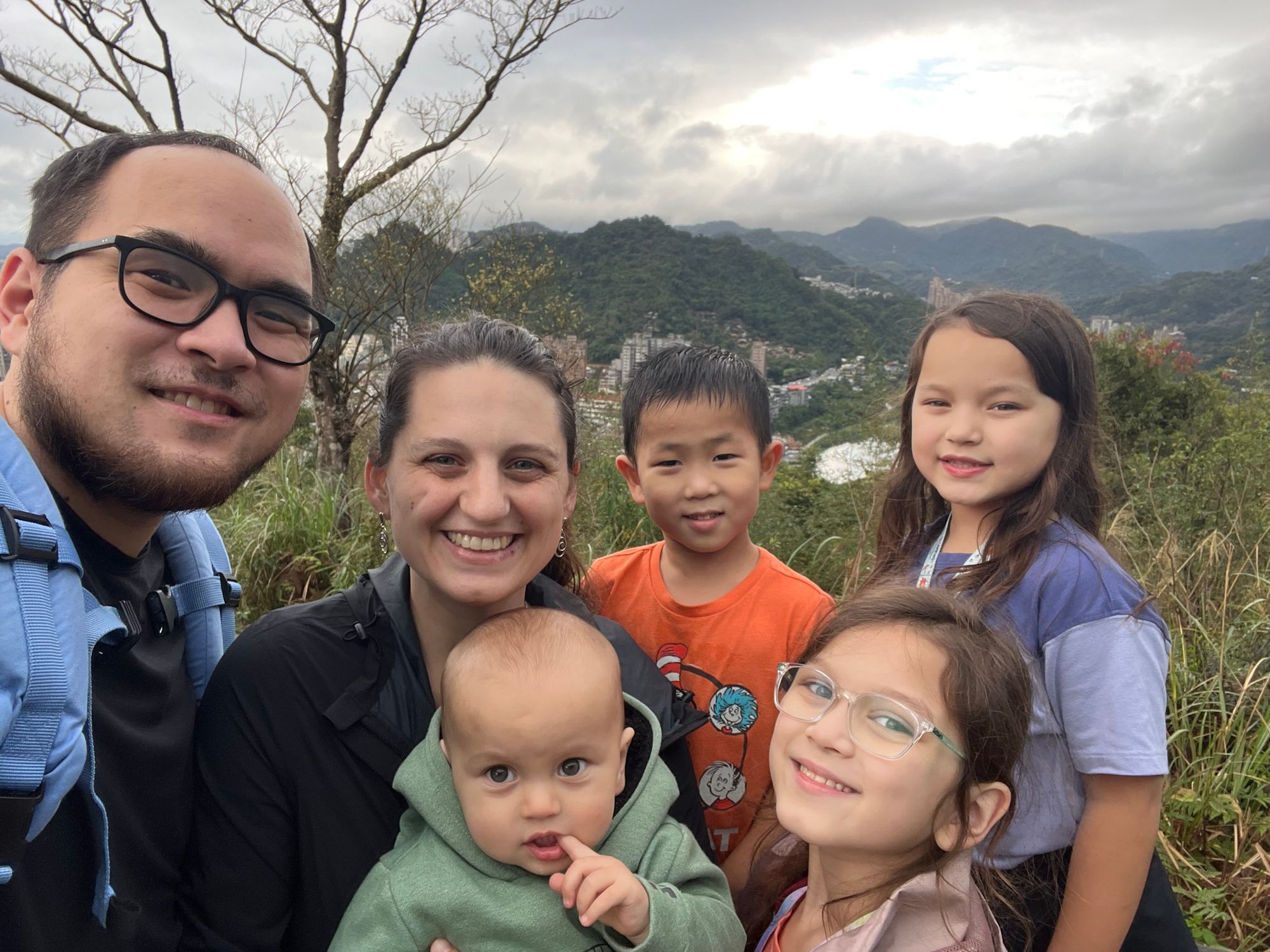 The hike started almost directly from the end of the subway line, but it still felt very nature-y and secluded (although from most spots you could still hear the highway). The trail was developed but not like a paved sidewalk, so that also made it feel more like a real hike. And G struggled a little to persevere, but it was not more than he could handle and he felt so proud of himself once he had gotten to the top! You could just see his little brain getting the endorphins from accomplishing something hard and adjusting its view of himself accordingly. We were really proud of him!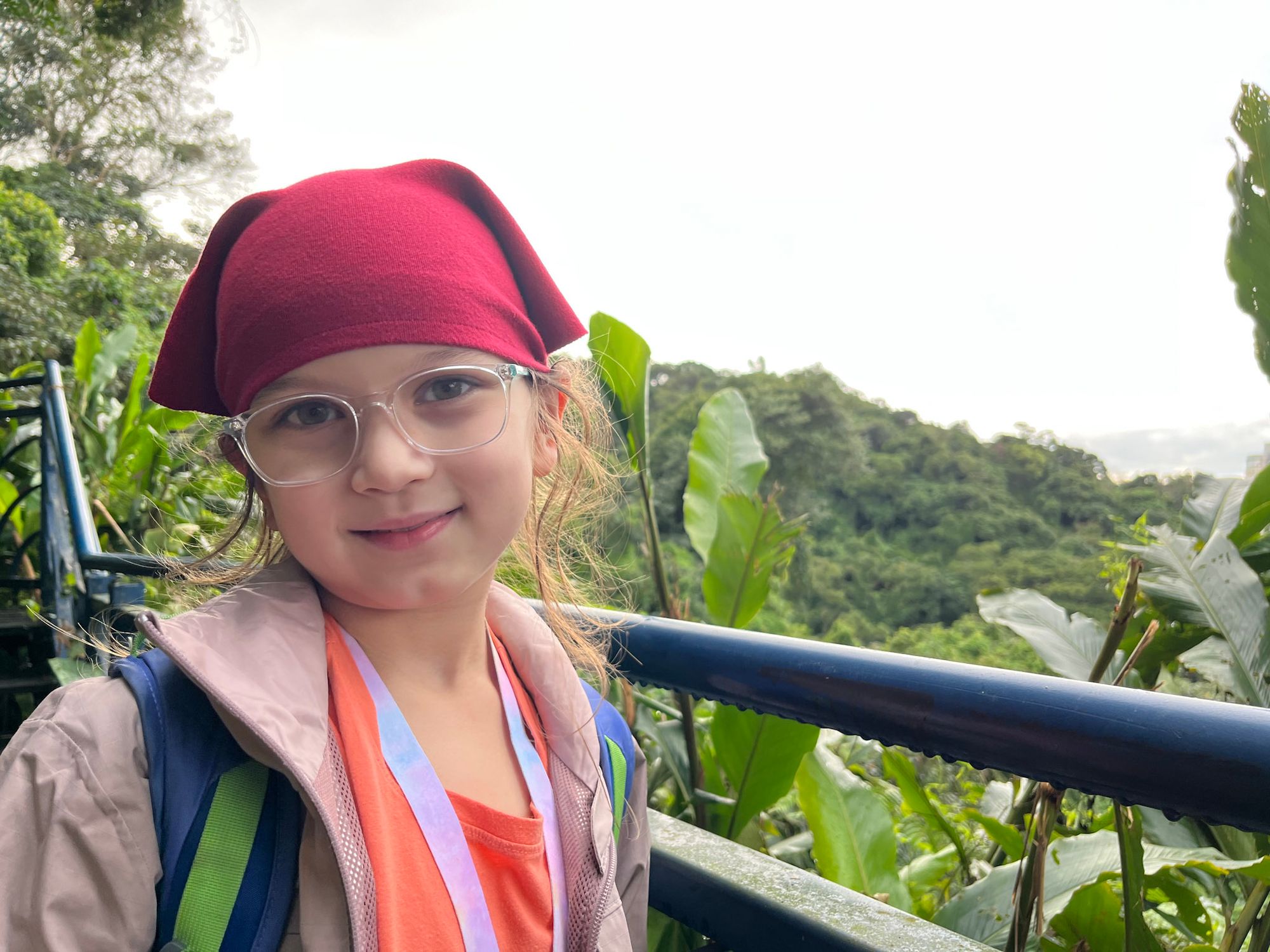 Pretty much the coolest thing about this particular route we took is that after we climbed down the other side of the mountain, we took a Venice-style ferry back across the river to the subway station! Who knows how long there's been a ferry there, but it was just like it had been taken out of the past and plopped right down in the river here. It was so cool! Of course the kids loved it.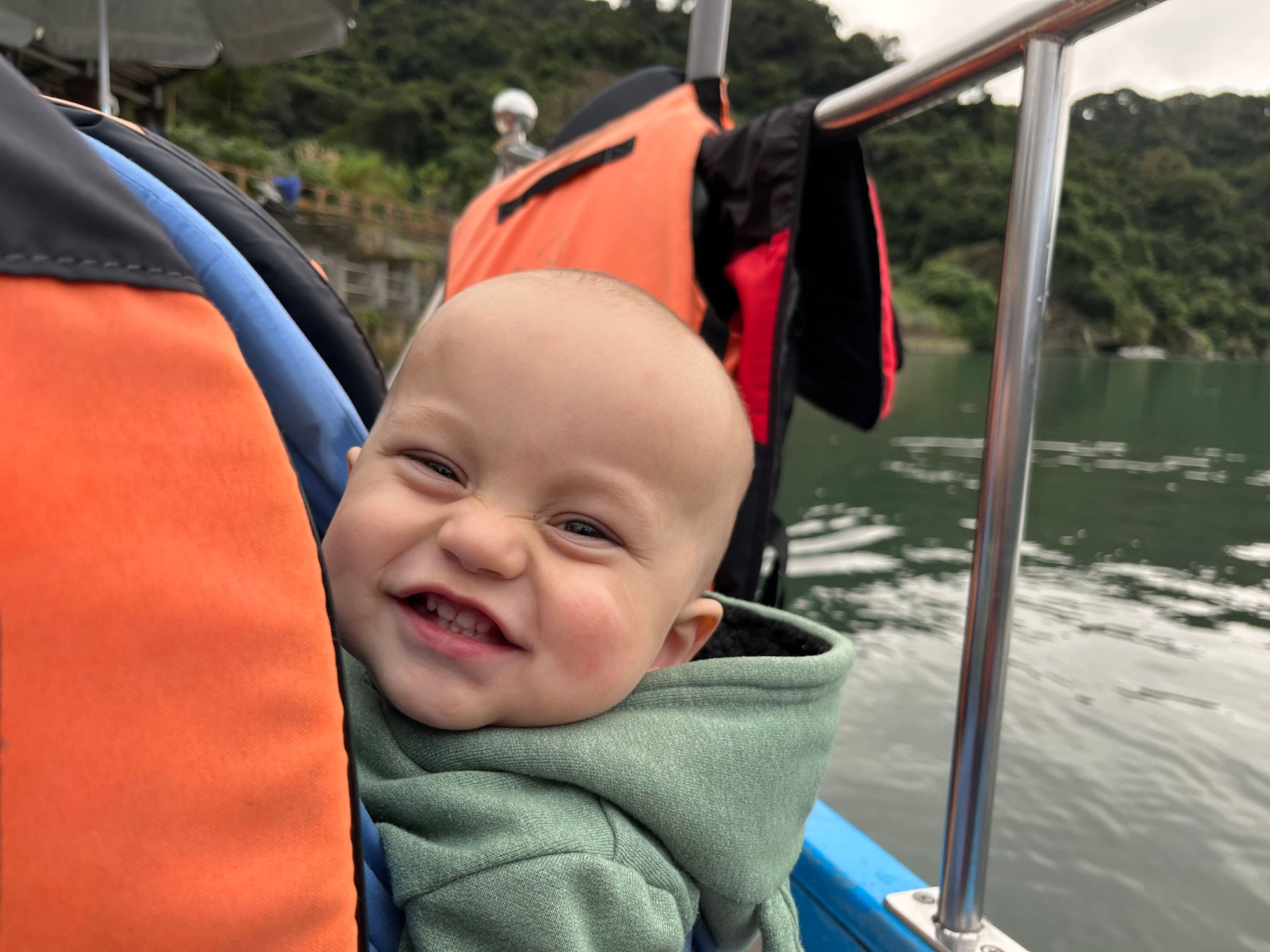 I have all these dreams of hiking once a month here. I don't know if that will really happen, but I think everyone was glad to have gotten to take our first one!