At some point I decided that we're going to have king cake no matter where we live.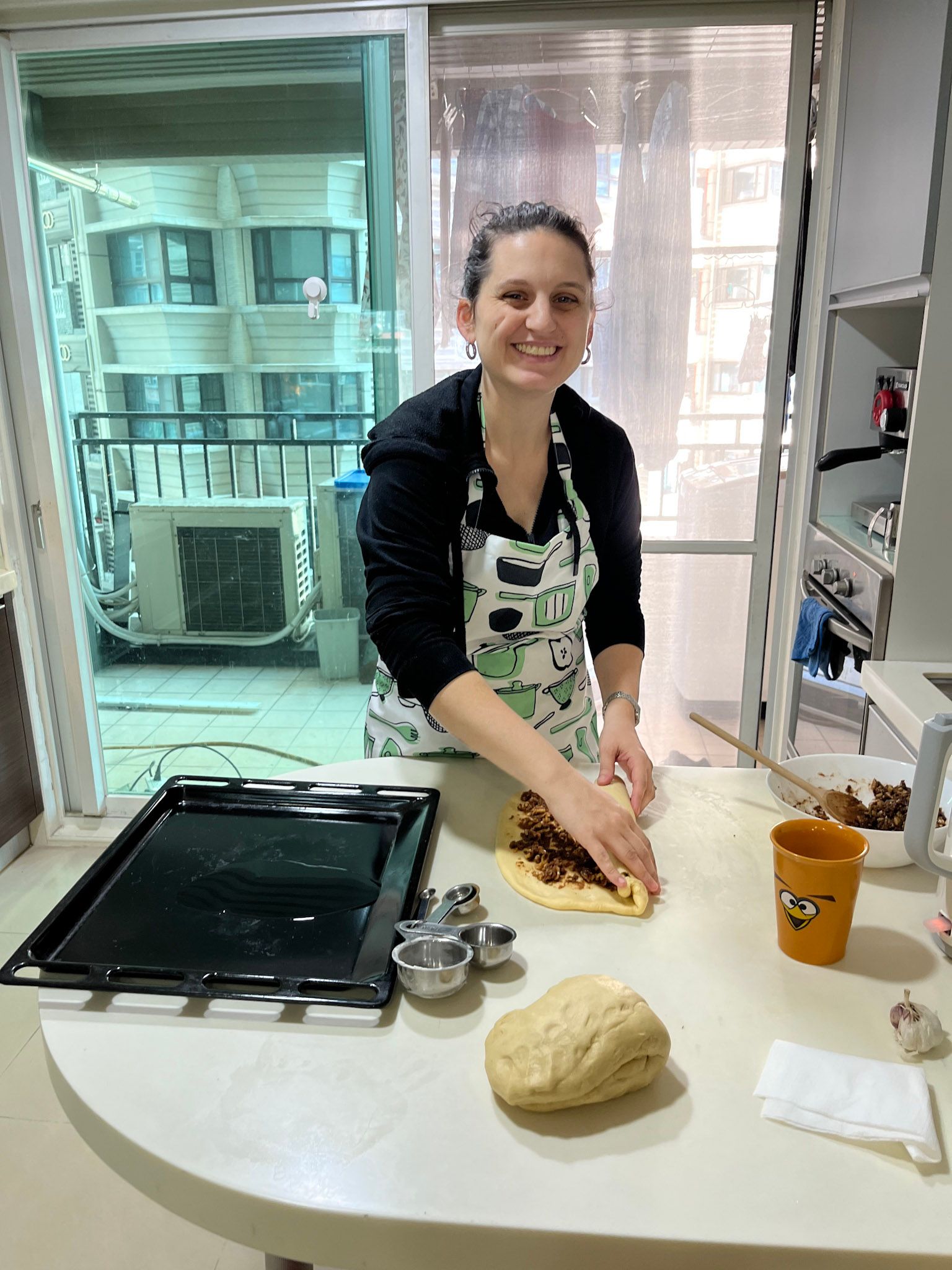 I'm not sure when it was, but several years ago I decided I was tired of missing Mardi Gras. And since I had actually made a king cake from scratch back in high school one year for a Pi Day celebration, I wasn't too nervous about trying it now that I actually cook things. Anyway, at its most basic level, it's just cinnamon bread, although of course most of the ones you get nowadays have evolved far beyond that.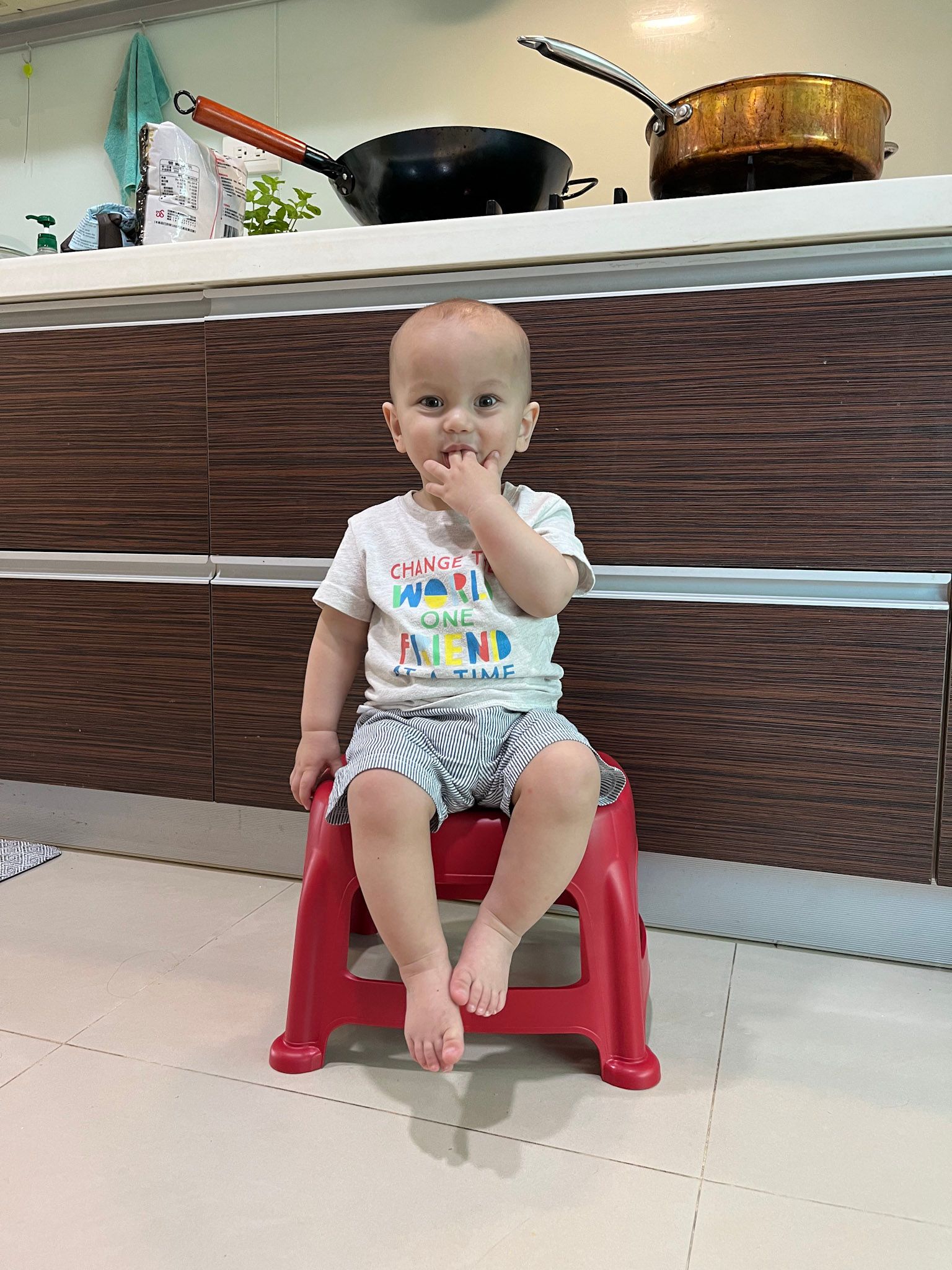 I did have to run around all over town looking for purple, green and yellow food coloring to be able to dye the sugar with, but I did eventually find some! And in the process I found a really great little shop for bakers. I think it's probably geared toward businesses, but they have a lot of things that are hard to find elsewhere, so I was really happy to have discovered it! It's not even very far away from our house.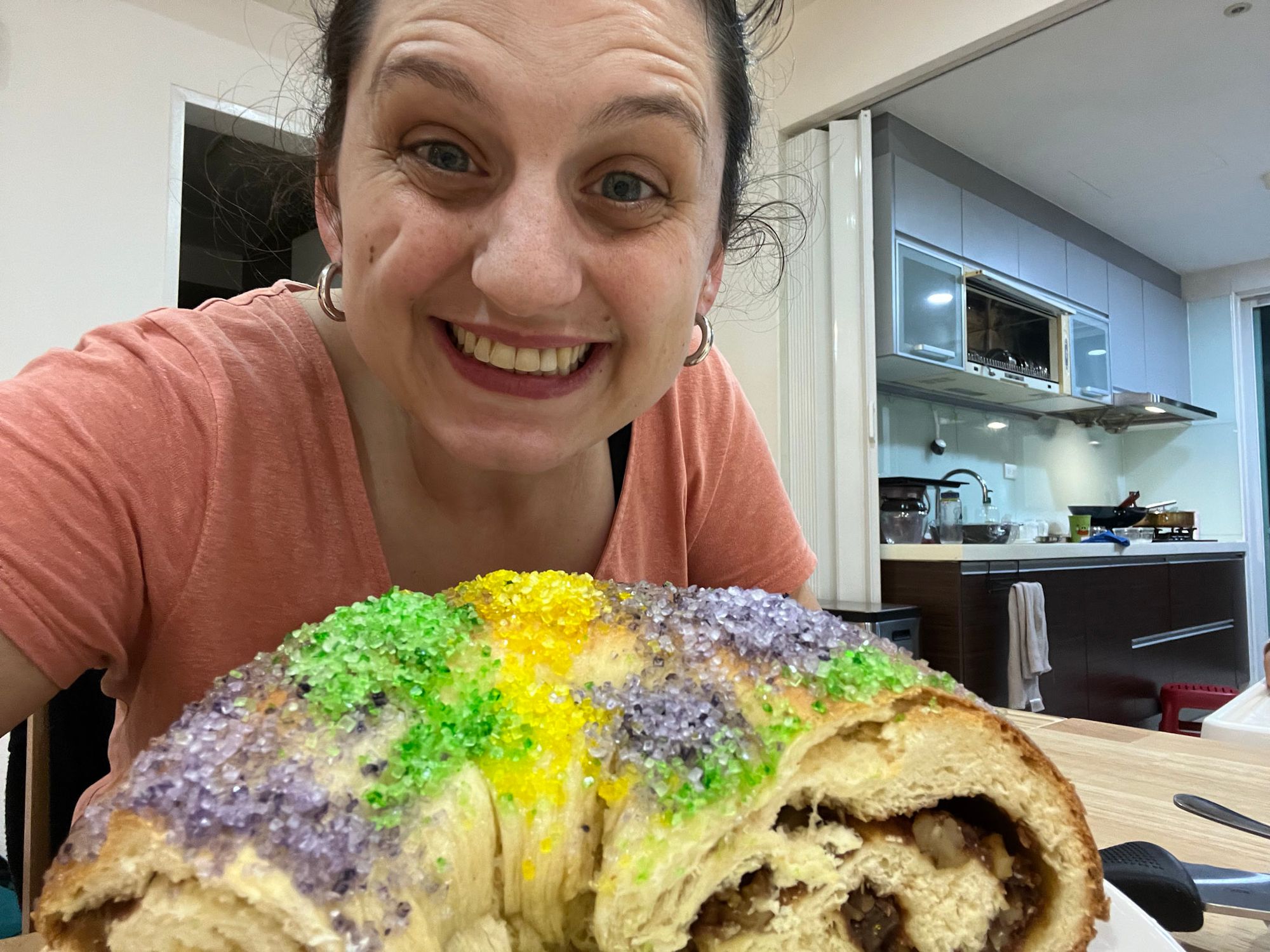 The king cake turned out really good, and everyone was happy to celebrate Mardi Gras in our own little way, although you don't get any of the atmosphere. I think next year I'm going to try to upgrade my cake a little to be more like those fancy ones you buy in the shops nowadays. Maybe a cream cheese filling? At any rate, it's nice to have a little piece of home!