The First of Many Trips to the Zoo
It turns out that we only live about fifteen minutes away from the zoo. It also turns out that I don't really like the zoo. But I try not to dwell on that part.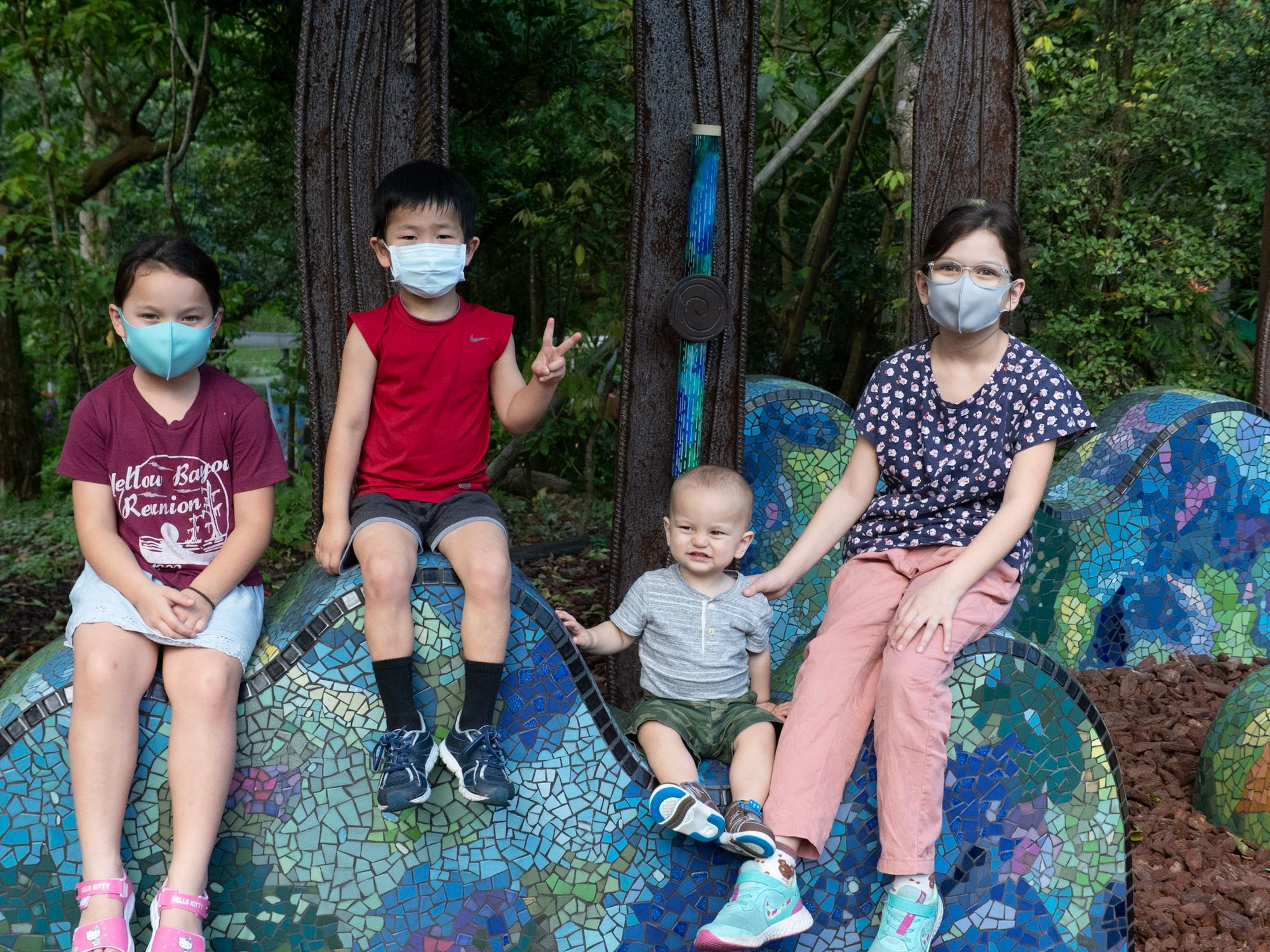 Okay but seriously, with the zoo only fifteen minutes away, you can go on a whim. (I'm seeing a trend with needing to do fun things on a whim here...) Plus it's super cheap and you don't even need to buy tickets, you can just use your subway card to pay. So anyway, we went one Saturday afternoon. We had some friends who were planning to go swimming in the early afternoon and I had told the kids that if they were fast enough with home school, we could do that with them. I knew there was no way they would have the energy to focus that much on home school, and I told them so. But they still wanted to try. Of course, they didn't make it in time for swimming, but I thought maybe the zoo would help them feel better. You know still get to do something fun.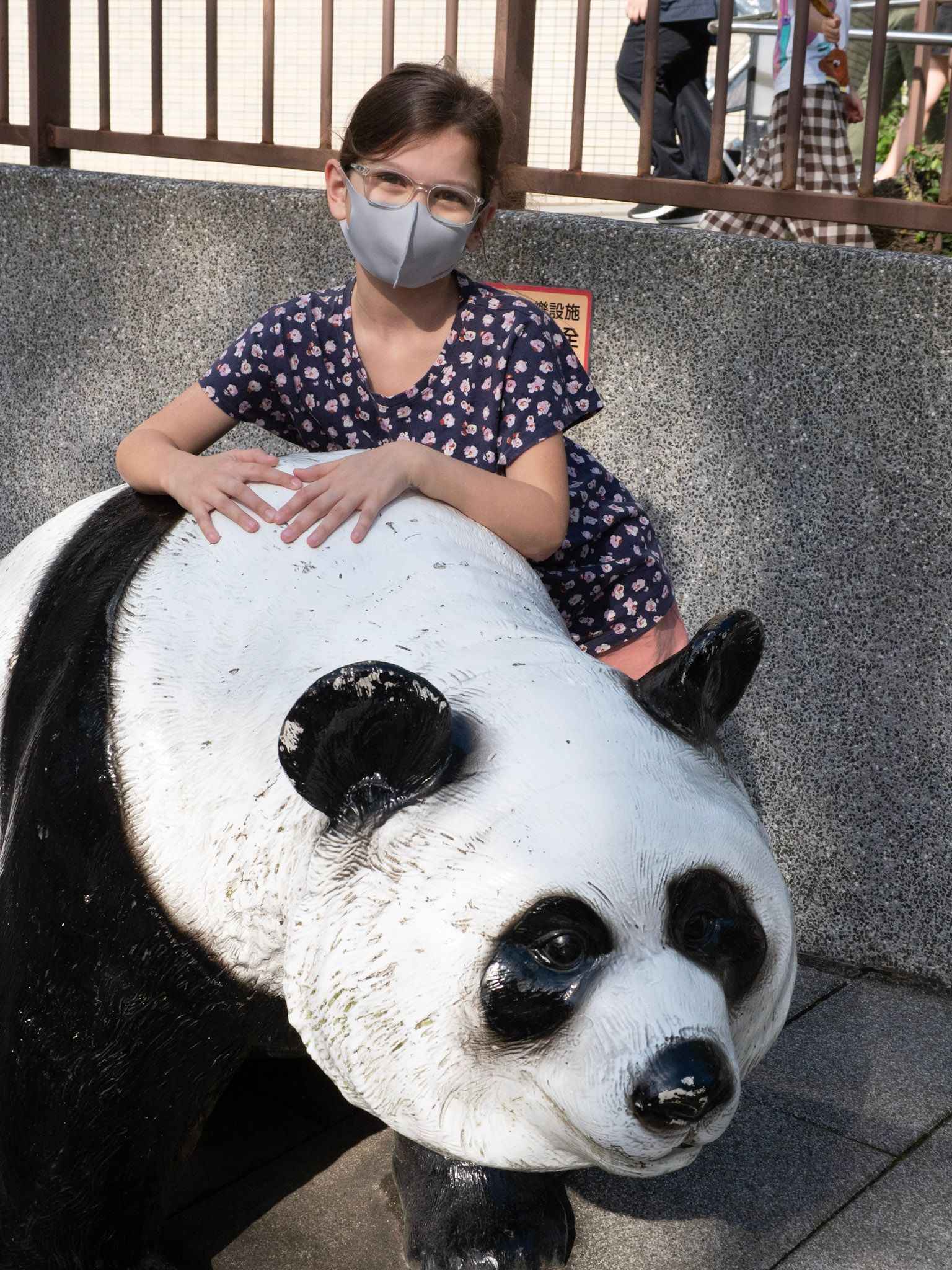 Well, apparently I was totally wrong because instead of being glad that we at least got to do something fun, they were just whiny the whole time about not getting to go swimming. It was like pulling teeth getting them through the zoo! I think the whole thing was just unfortunate timing on my part, and I'm trying to not let it ruin the zoo. BUT THE ZOO HAS A SLOTH. Actually they have this whole big glass dome full of tropical animals of all different kinds. It's really cool! That was definitely my favorite part. The kids really liked the pandas and the koalas. We only spent about two hours there, so I let E pick where we started, which was how we ended up in the tropical area. G wanted to see the desert section, so I promised we'd start there next time.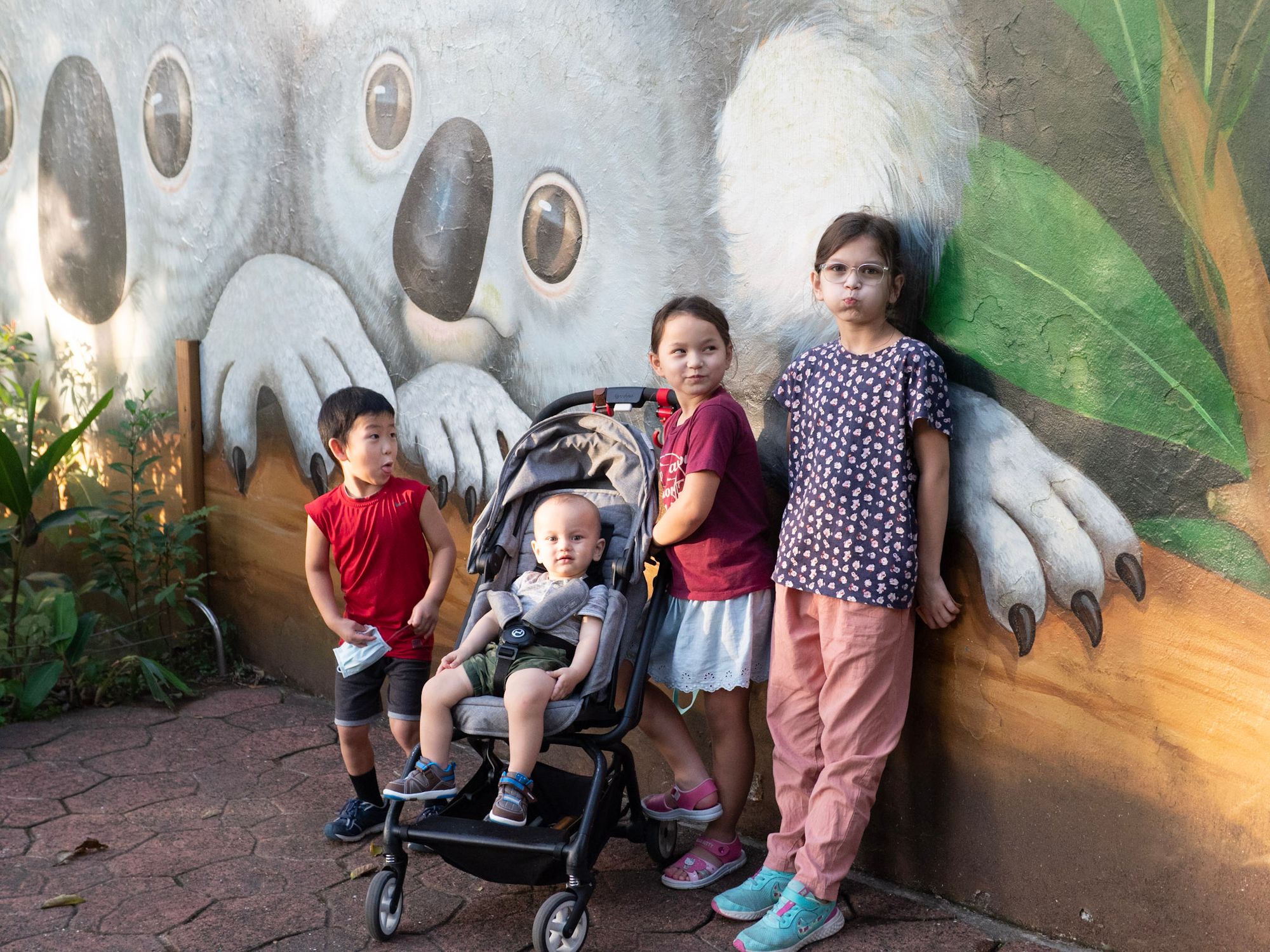 Anyway, it wasn't that fun of a day, but I was really glad we figured out how to get there and how to park and get in and all of that. Hopefully next time the kids will be in a better mood, and it won't be so much effort to figure everything out!