All I have to say is, Whoa. Just whoa.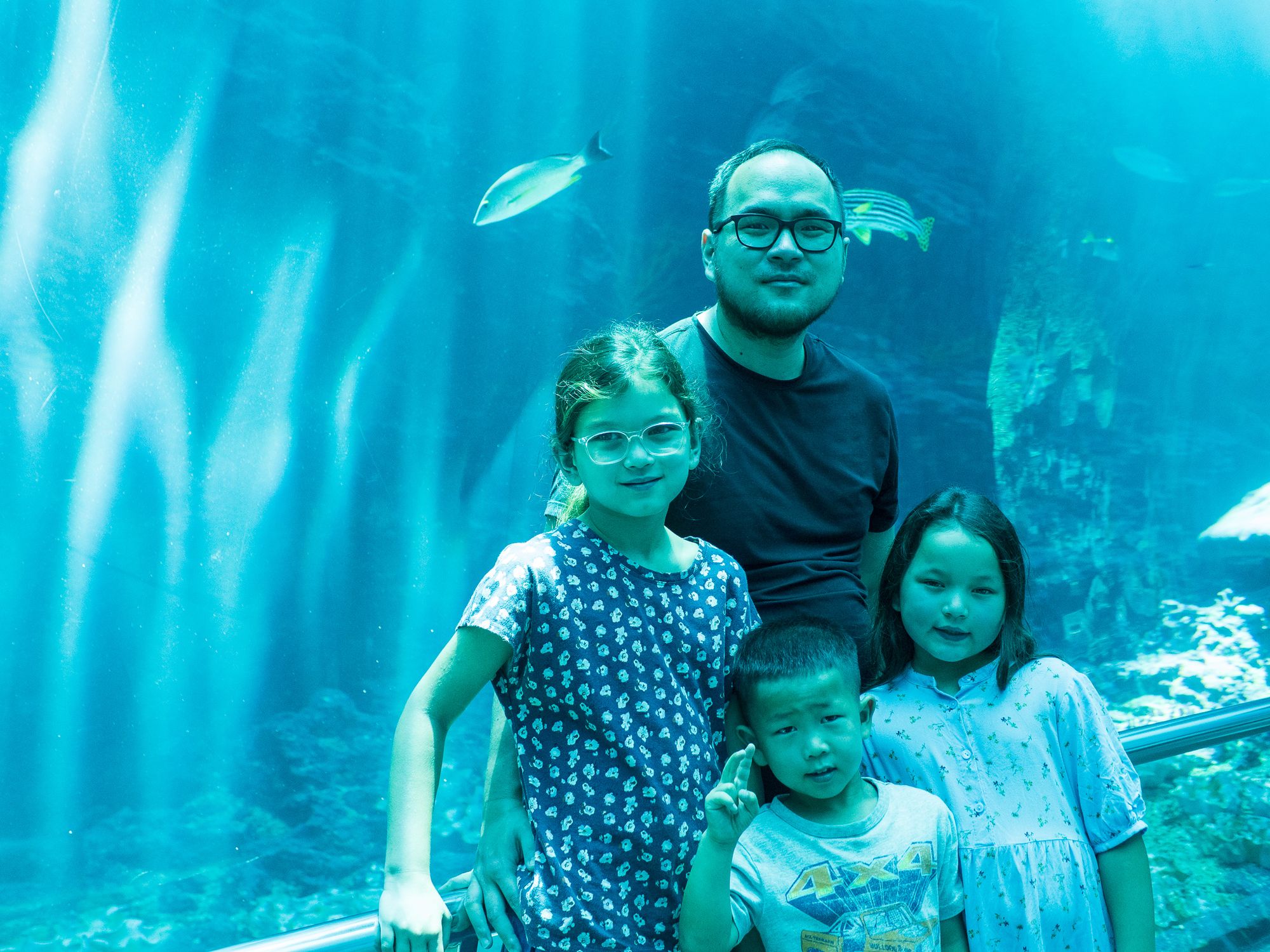 We had heard that the aquarium on the southern coast was good, but I don't think we really understood what people meant. Now that I've been there, I think it must be one of the best in the world. I mean, I'm not very experienced when it comes to aquariums, but this was really amazing.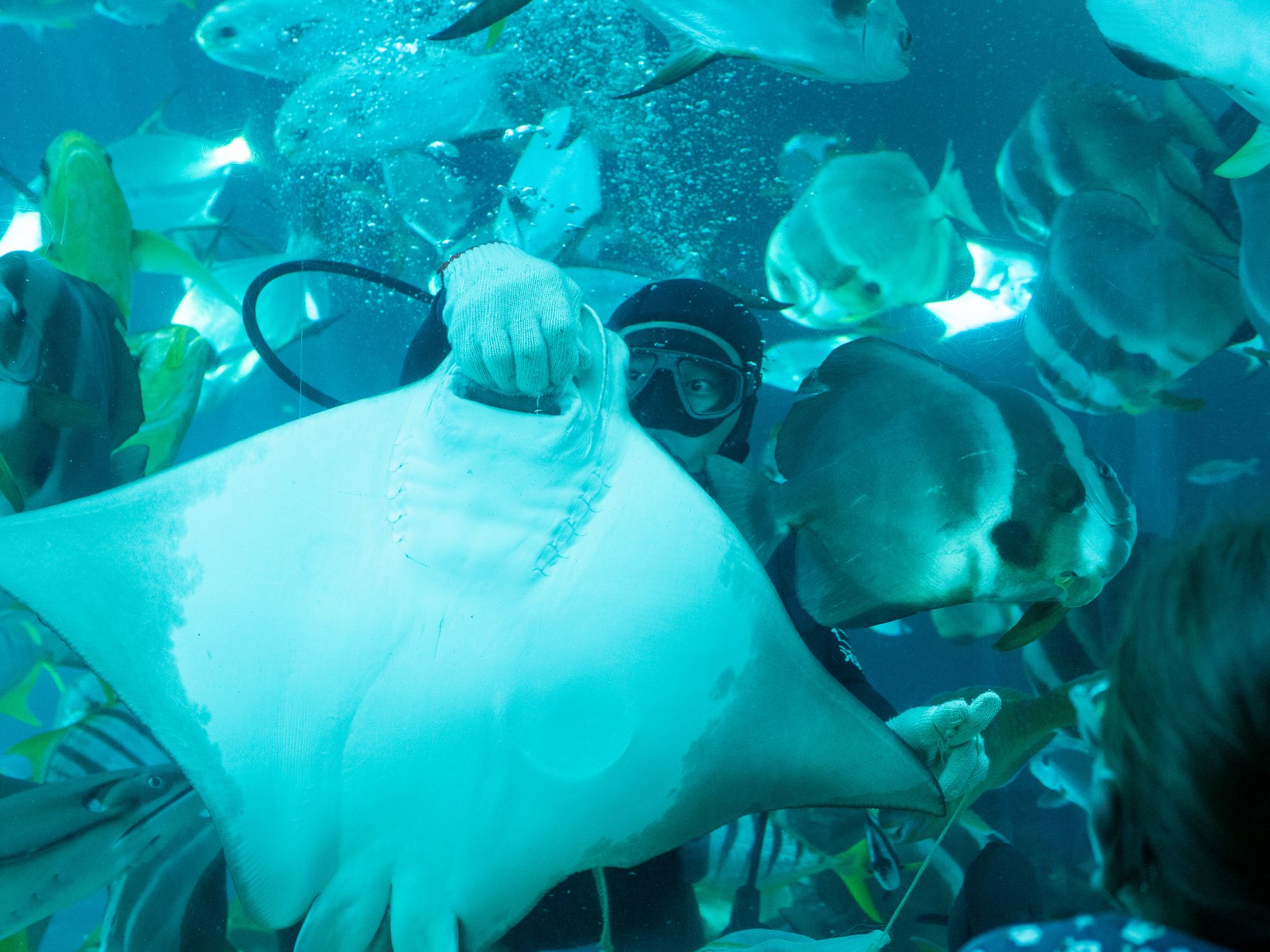 Okay, I have done the underwater aquarium tunnel thing before. I do think this one was a little better: longer and a bigger tank with more varied sections. But the crazy thing was that while we were in there, a guy in full scuba gear got in and started feeding the fish. And he literally grabbed handfuls of dead fish parts and grabbed the sting rays by the mouth and shoved the food in. I mean, is that necessary? Or do they just do it for the show? I don't know. Also, I've looked it up now and I know how they train sharks, but it was pretty shocking to see the sharks just like happily swim past the dead fish parts being hand fed to the rays without even slowing down to get a good whiff.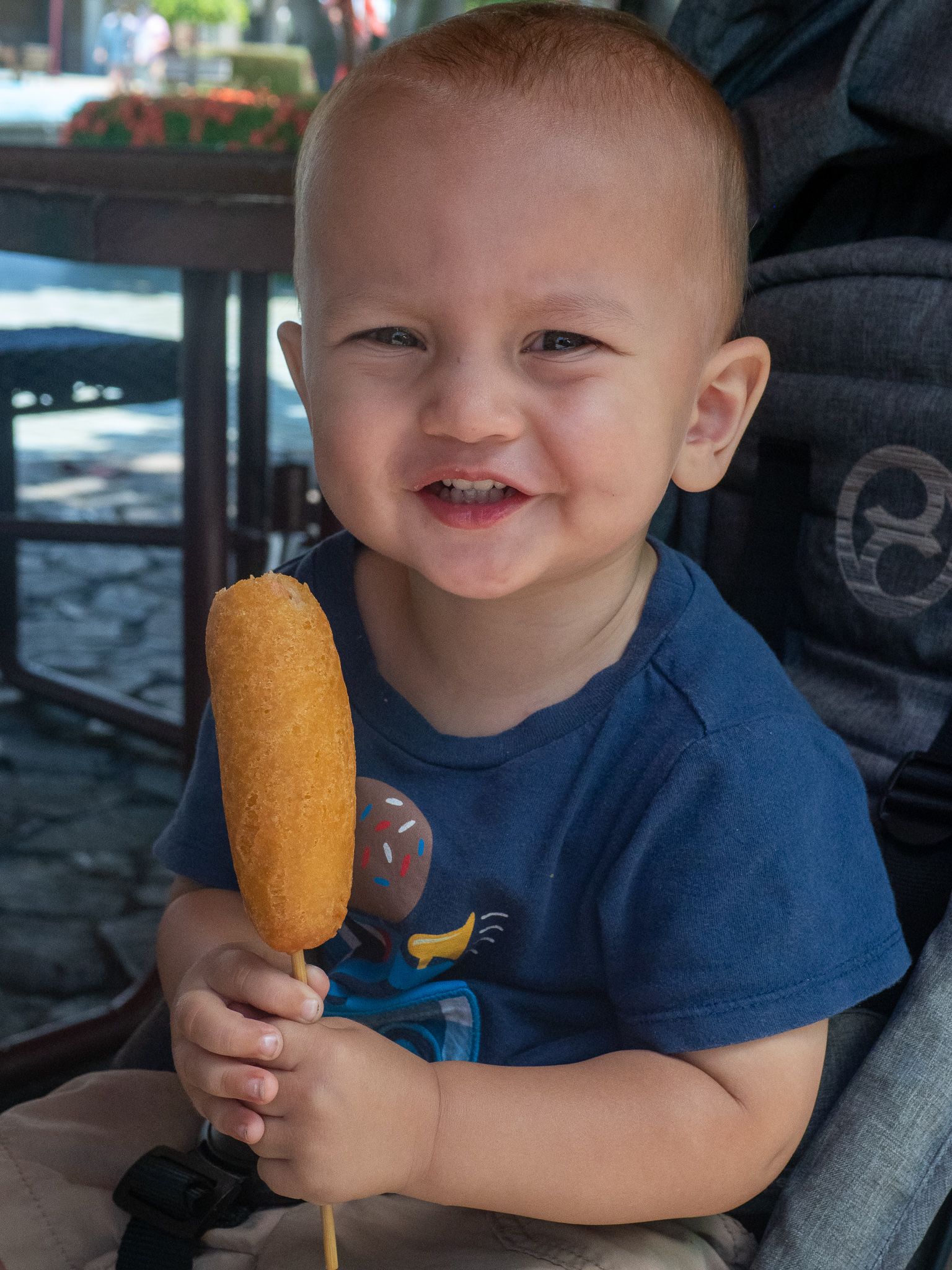 Speaking of sharks, I'm pretty sure they had a hundred at least. So many types of sharks. I can't even remember all their names. G was basically in heaven. I don't think I realized how much he liked sharks, but now he chose a backpack with sharks on it and he's constantly talking about sharks. You never know where it's going to lead when you hand a kid an animal encyclopedia while they're on the potty. Sharks of all things! Anyway we watched the sharks for half an hour at least. But the girls' favorite thing was probably THE BELUGA WHALE. Yes, you read that right, they stinking have a beluga whale. So amazing! We watched it play with a basketball for a very, very long time and we sang that song probably a thousand times. K even learned a little baby version that mostly went 'bababooo.'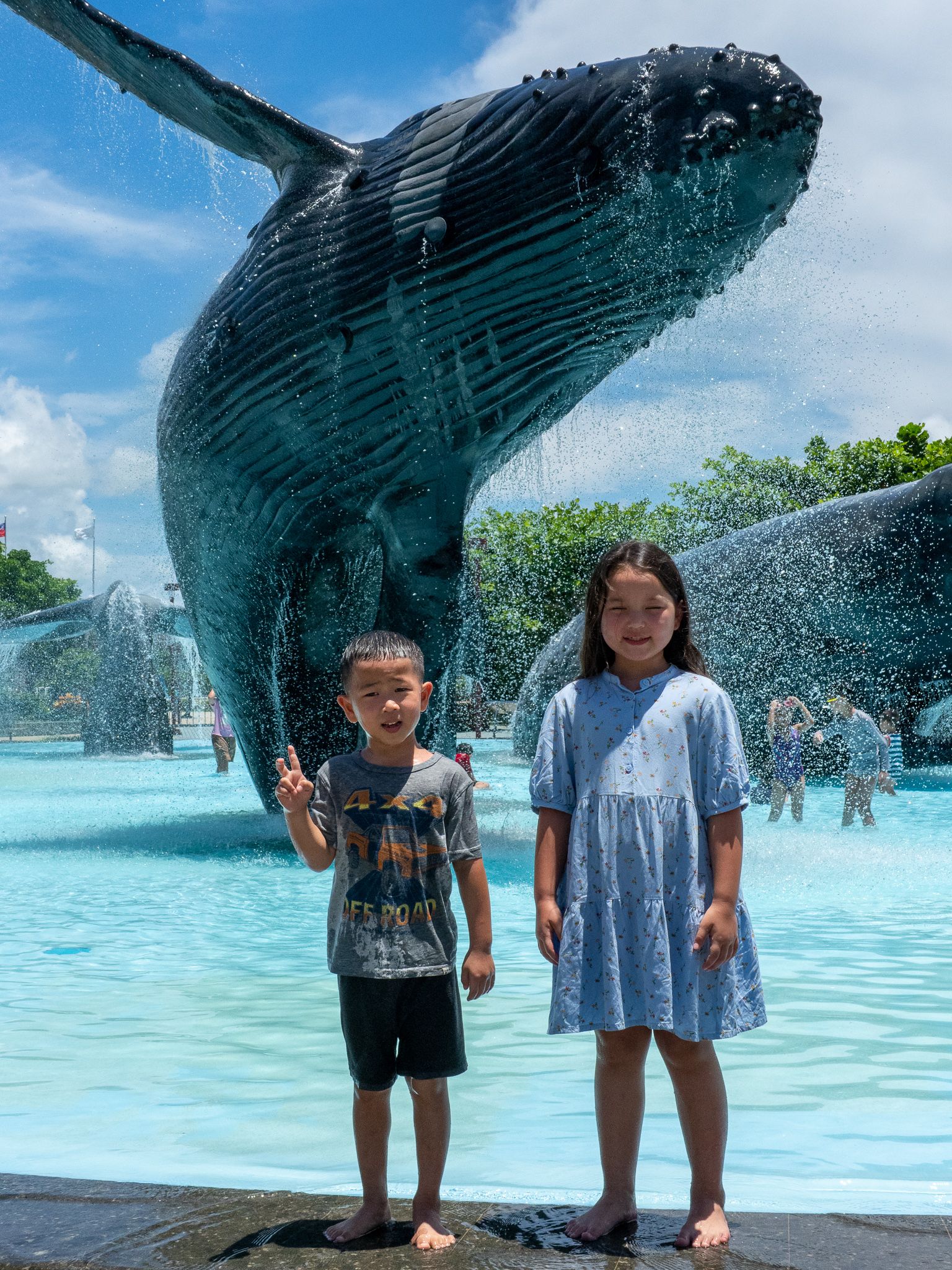 Anyway, we spent the whole day there and saw everything at least once. We even had the employees help us identify the fish we had swam with at the beach after we saw them in a tank about the local coast. (They were a type of damselfish.) It took five or six employees before they finally decided on the name, and I kind of got the feeling that locals don't ask questions like that. But they seemed very giggly and happy to help! I think the kids learned a ton, and the adults did too. (Not to mention, the whole place was air conditioned!) The aquarium apparently has an overnight "camping" option where you sleep next to the fish, which I think is because it's just a little too far away from any of the major cities to be able to do in a day trip. But I'm not going to lie, it was such an awesome aquarium, I seriously feel like maybe it would be worth that! We'll see what happens by next year anyway. I think it would be a shame to not make it down once a year!