You know, it really wasn't a bad summer.
Although I'm pretty sure if you asked the five of us that can talk, you'd get five different opinions.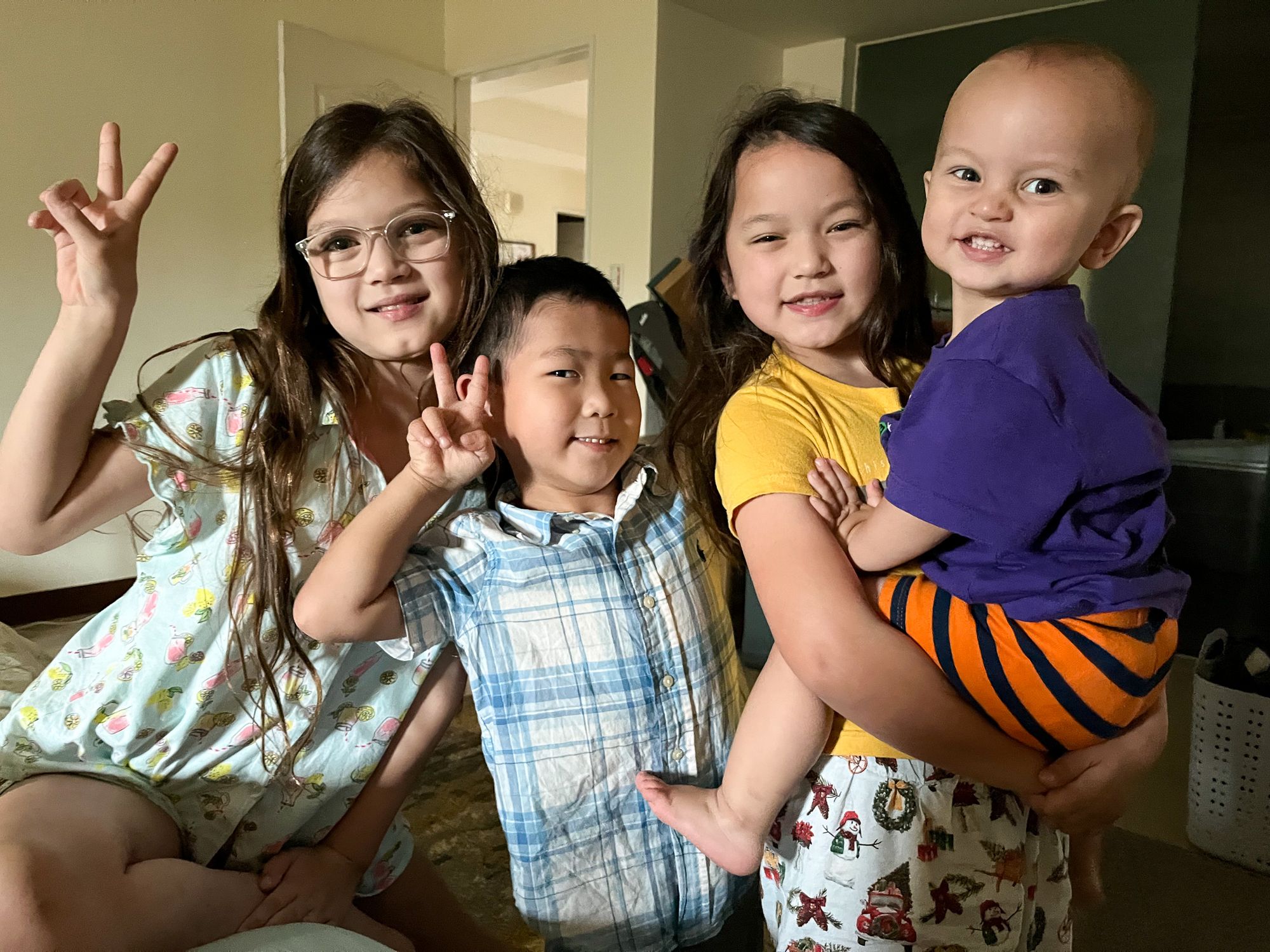 It was a very, very tiring summer. I just--all my planning did not make it less tiring. Did it make it more tiring? Maybe so. Something went a little wrong with it all, but I haven't put my finger on it just quite yet. But even so, when I look back at it, it wasn't horrible, and we really did accomplish a lot.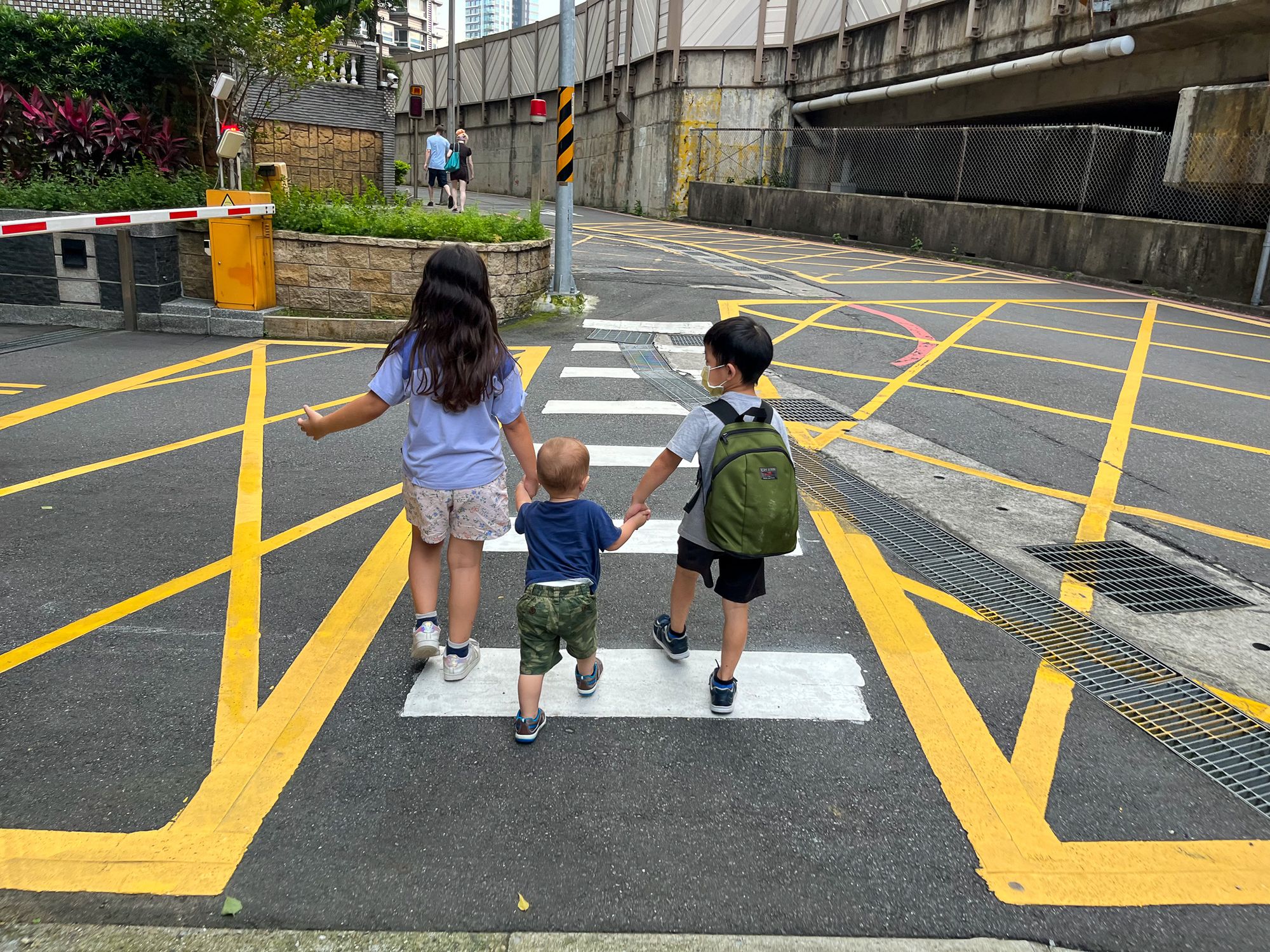 The kids seem to have all enjoyed themselves, and E even thinks she'd rather be home schooled than go to public school. Seriously, all that whining, and she thinks home school is better. When do we get an option that doesn't include whining? Anyway, the kids all think it was a great summer. And for me, it was very intense to have all our home school crammed into four half days a week, but it meant that just as I was about to hit my breaking point each day, we were pretty much done. So that turned out to be a challenge and a blessing.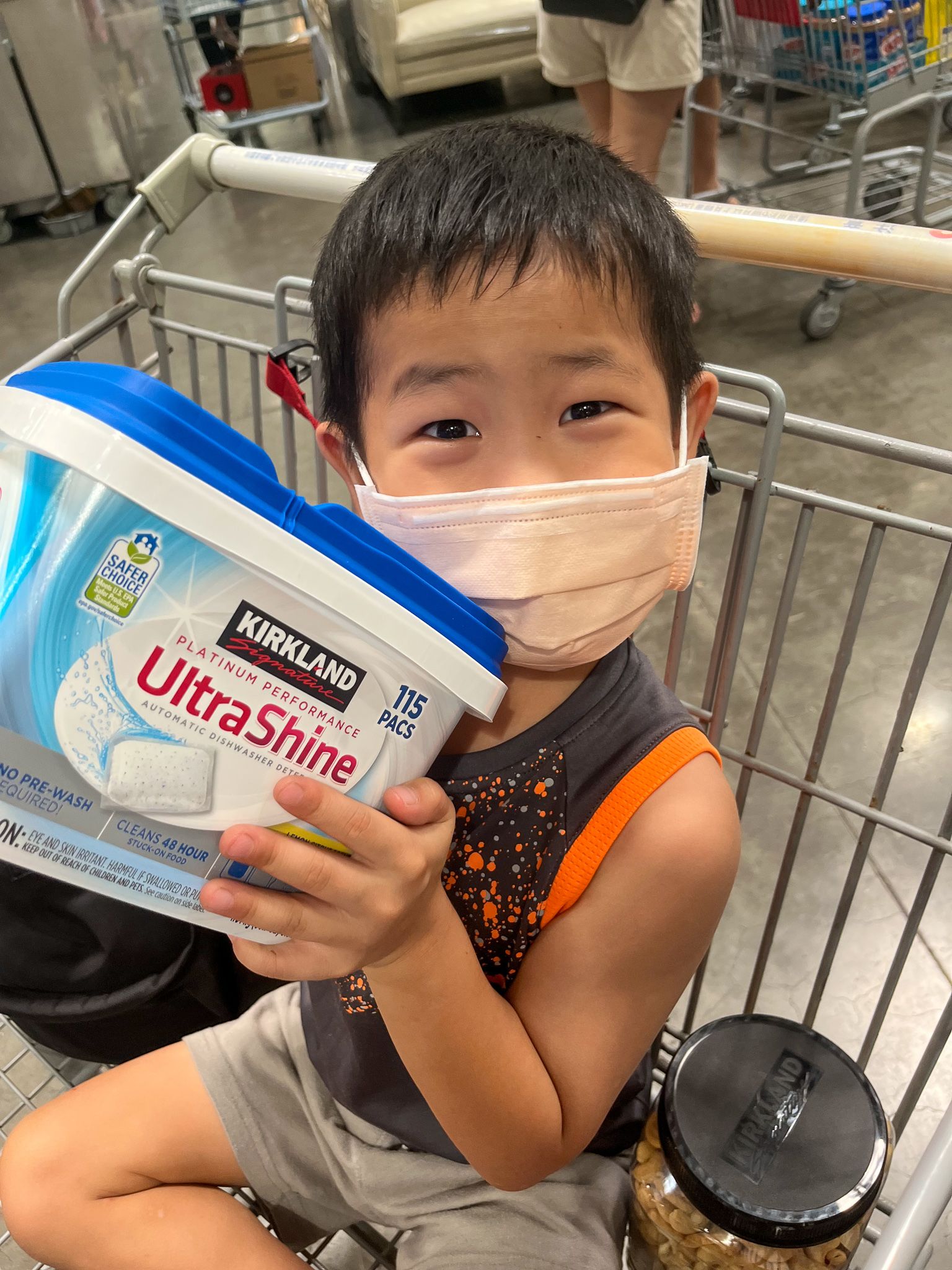 And we did a lot of cool stuff. I mean, hiking, beach trips, aquariums, historic places, swimming all the time, we even did another zoo trip that turned out to be amazing! (I didn't even take pictures of it because I was so sure it would be terrible. Figures.) All of that was super fun. And the kids did a ton of violin over the summer too. And we hosted friends for three weeks. Not to mention, I agitated immigration enough that G got a document he needed to be able to attend elementary school! But something about it was just not exactly right. It was a great summer, and everything we did was great, but at any rate, I'm planning to spend the next nine months just letting it sit at the back of my mind, and hopefully the next summer will be a little less overwhelming for us parents. Still fun for the kids, though? I think I can probably come up with something...