They take it seriously here.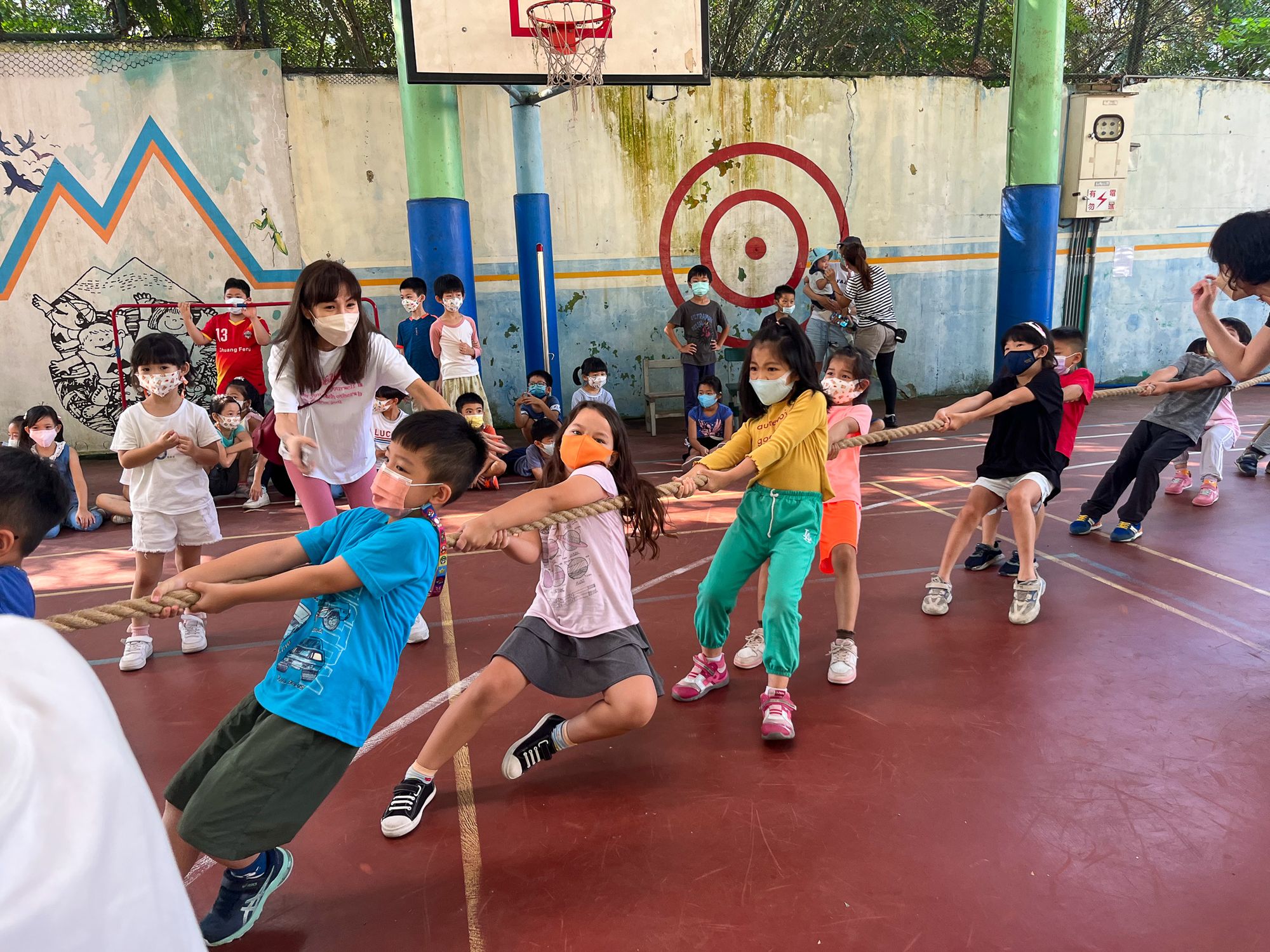 Well, one day I got a text in the group chat that M's class was having tug of war the next morning, so if the parents wanted to come cheer them on, everyone was welcome. That sounded pretty painless, so I decided to go. Well, I was pretty surprised to find a huge number of parents there! I thought it was just tug of war, though, you know? Turns out tug of war here is a huge deal.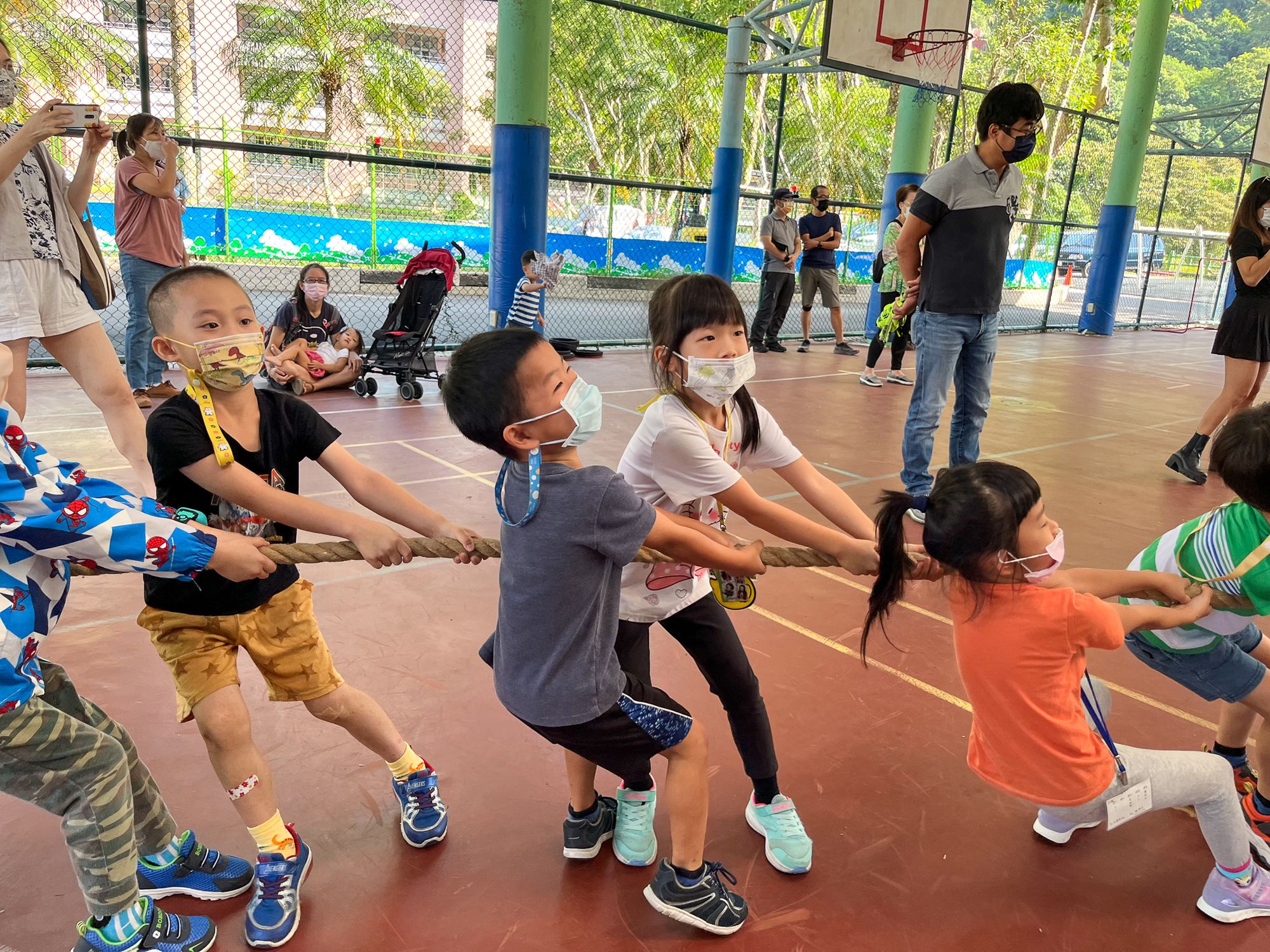 Everyone was talking about which grade levels had already competed and which classes won and when the other grade levels were going to have their competitions. They also said I had missed G's class! Turns out that was wrong, but needless to say, I quickly learned that this was not a one off thing, all the grade levels would have it, and parents would show up in droves to every one. I marked down the dates for the other two kids and got to cheering.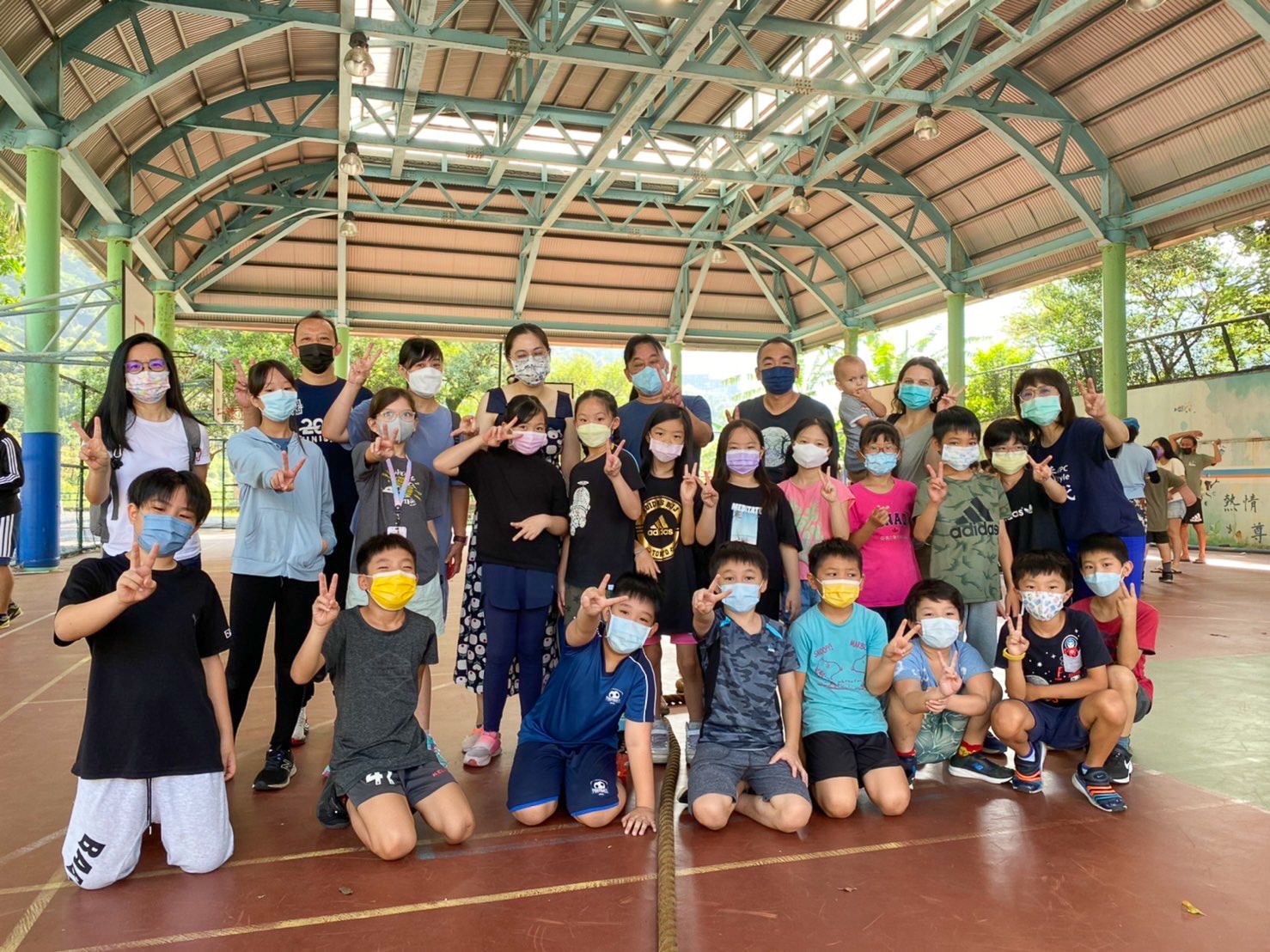 The parents were so into it! They were screaming and jumping alongside the kids, and even E's teacher brought a whistle and was egging them on to pulling with the beat. But I guess it paid off! M and E's classes both got first place in their grade levels. G's class struggled a bit more, but it didn't seem to affect their enjoyment of it all! I really had no idea what was coming when I decided to attend this, but I'm glad I got to be a part of it!