Another Mid-Autumn Festival
We're starting to get good at this.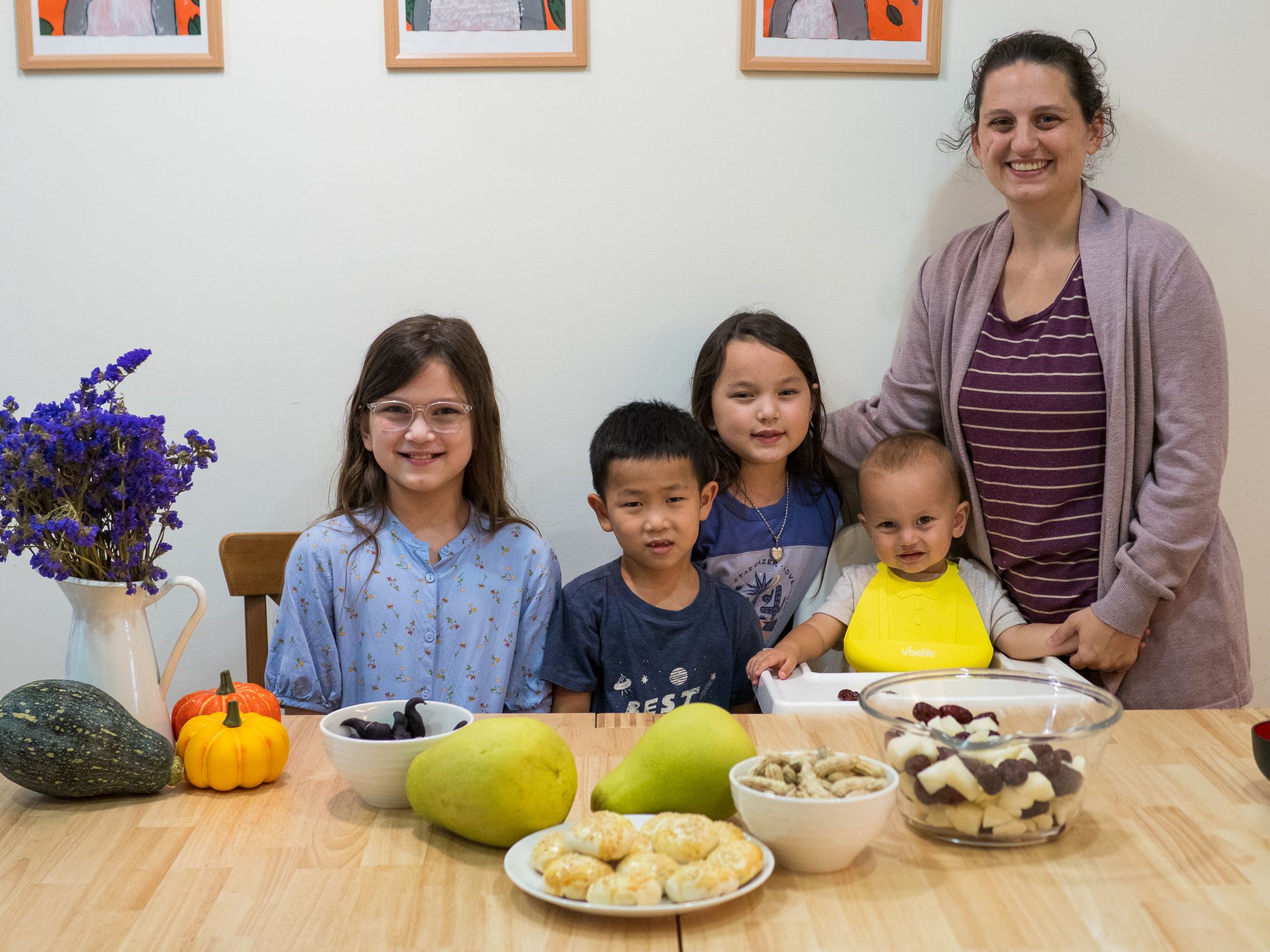 Well, after two years of celebrating mid-autumn festival in the US, I have to say that it's a lot easier to get the typical foods when you're in Asia! I had a great time getting all the things we had read about in library books over the last few years but had never been able to really eat. Actually, I had a hard time deciding which things to get since we couldn't possibly eat it all!
Also, we are a lot better at making moon cakes now! When I think back to that first year we tried it, wow, we've come a long way. Now I hardly even blink an eye, I just know that it's time to make moon cakes. It doesn't hurt that the kids are bigger now and can actually help. The only thing is that next year I have to remember to double the recipe! The kids are really crazy about them.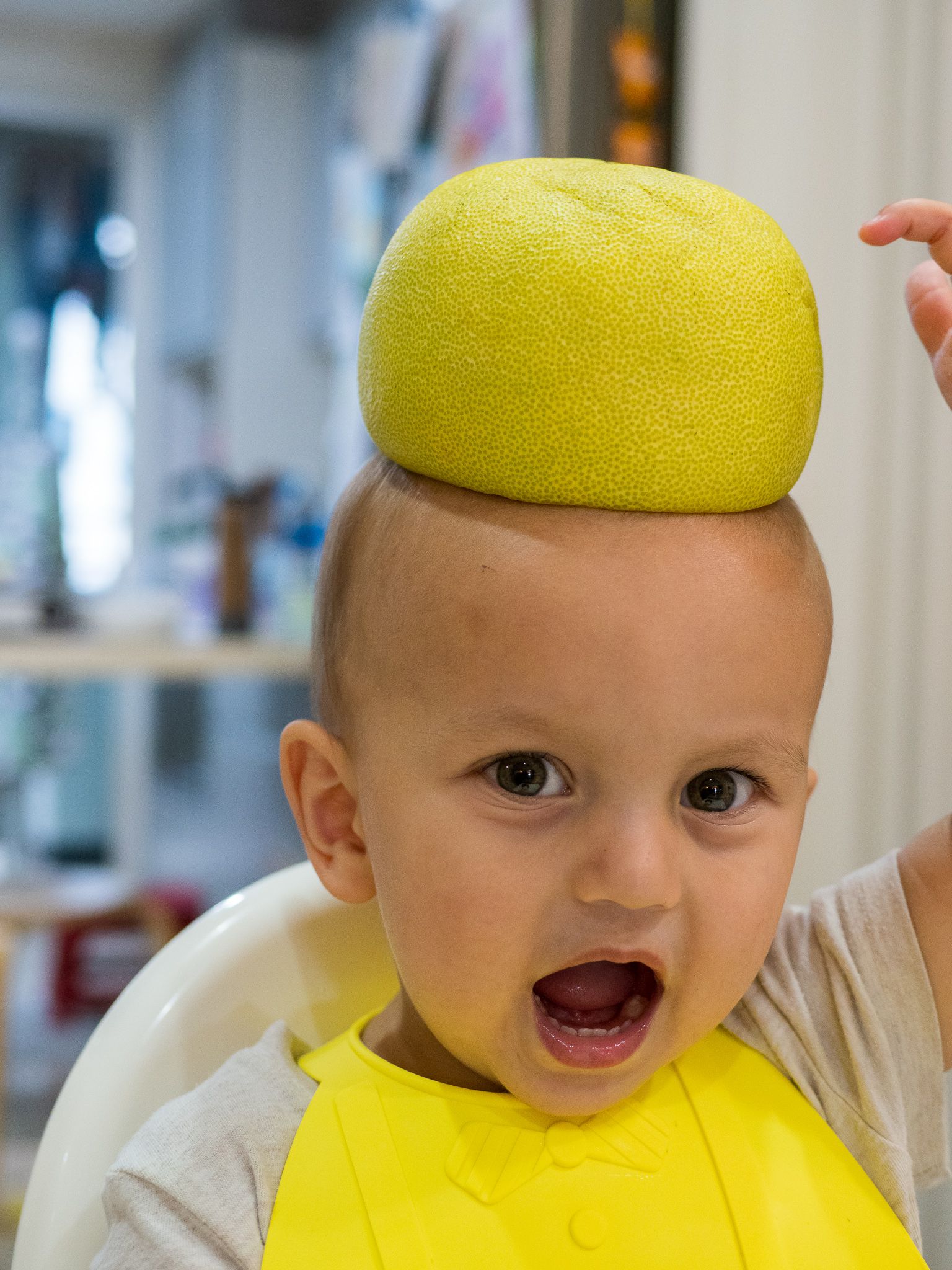 It's also a little strange here to be celebrating autumn when it's still 90 degrees outside. I mean, it's not 90 degrees every day, which is how you know it's autumn. But I really was spoiled by our years living where we used to be and could experience all four seasons. We make the best of it, but I do still miss that. Even apart from that, we did have a great mid-autumn festival though, and the kids really enjoyed making the moon cakes together!