Thanksgiving and L's Birthday
After a whirlwind week, we had a bunch of friends over the day after Thanksgiving to celebrate!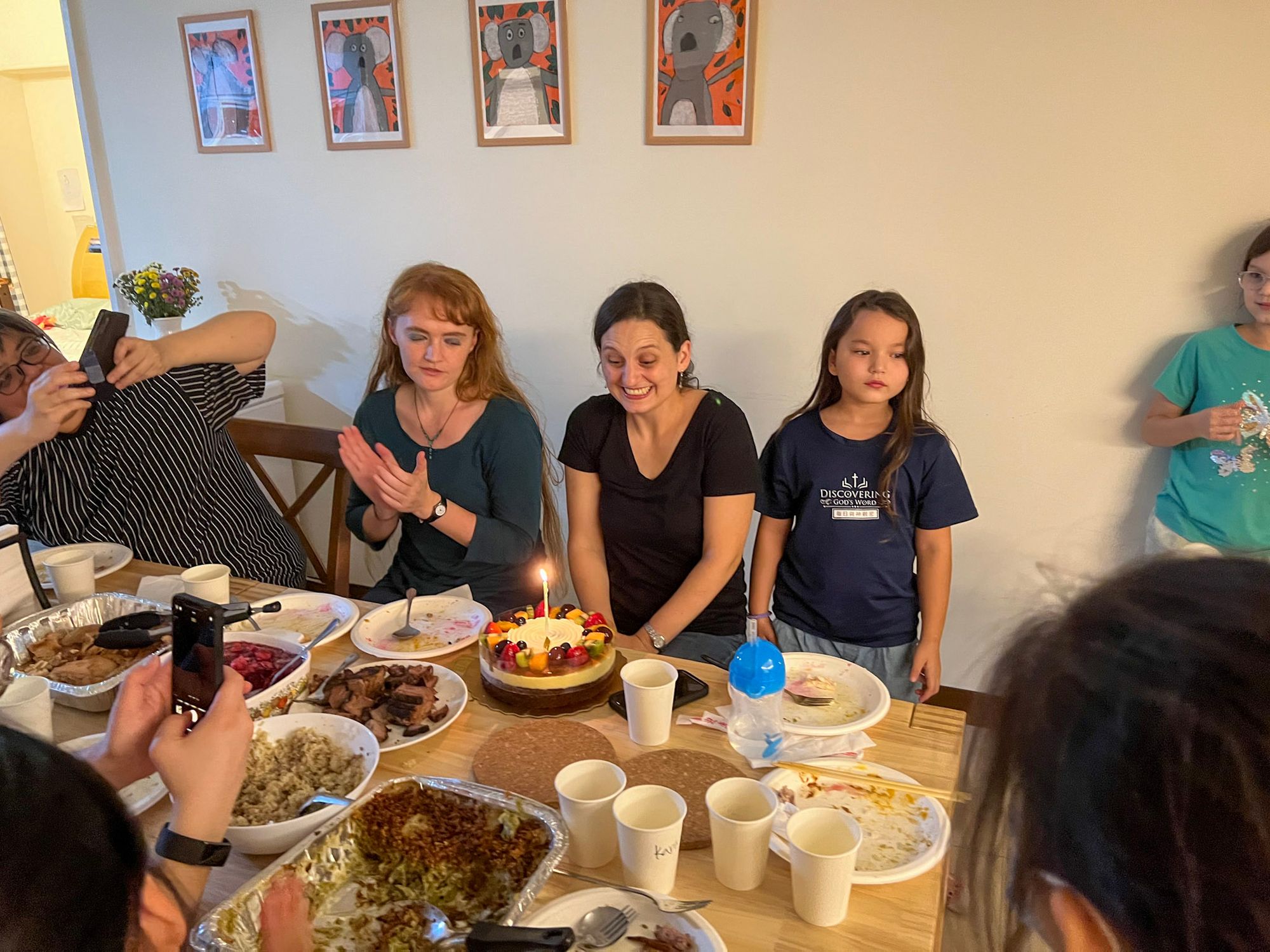 Well, after getting back from Japan, we were super excited to get to see some of our old friends from where we used to live! We hadn't seen them since we left three years ago! They were only in town for one week, but we saw them three times in that week, and they brought us a ton of stuff from our house. It was very bittersweet to be with them. Sweet of course because we have missed them so much, but the bitter part was just the reminder of what we've been missing all these years. But it was so, so, so, so good. The end of that week was Thanksgiving, and since we had just missed a day of school for the Japan trip, I didn't want to pull the kids out on Thanksgiving. So we had a big celebration on Friday instead.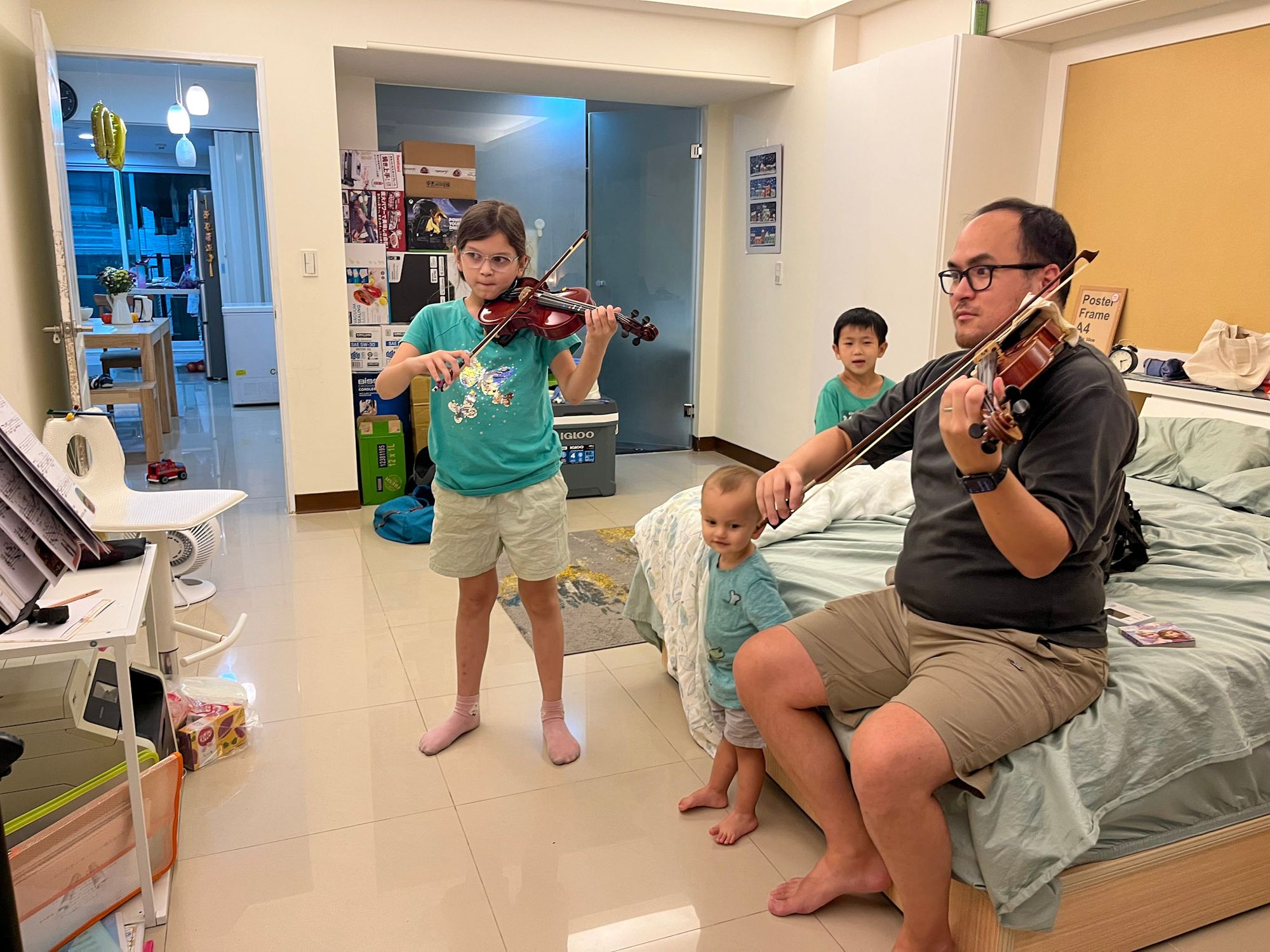 The kids only have half a day of school on Friday, so I picked them up early and people came over around dinner time. I had cooked most of the day Thursday, so I actually wasn't even stressed on Friday! It was great. You know, cooking my face off really helps me handle the sadness of not being with family over Thanksgiving. I think we had 20 people over, but I just told them all that I needed to cook for my own emotional health, so whether they came or not, I was going to have enough food for them! It turned that everyone brought dessert anyway, which was perfect because I had only made pecan pie. But we ended up having a full feast! A feast of Thanksgiving food and a feast of dessert!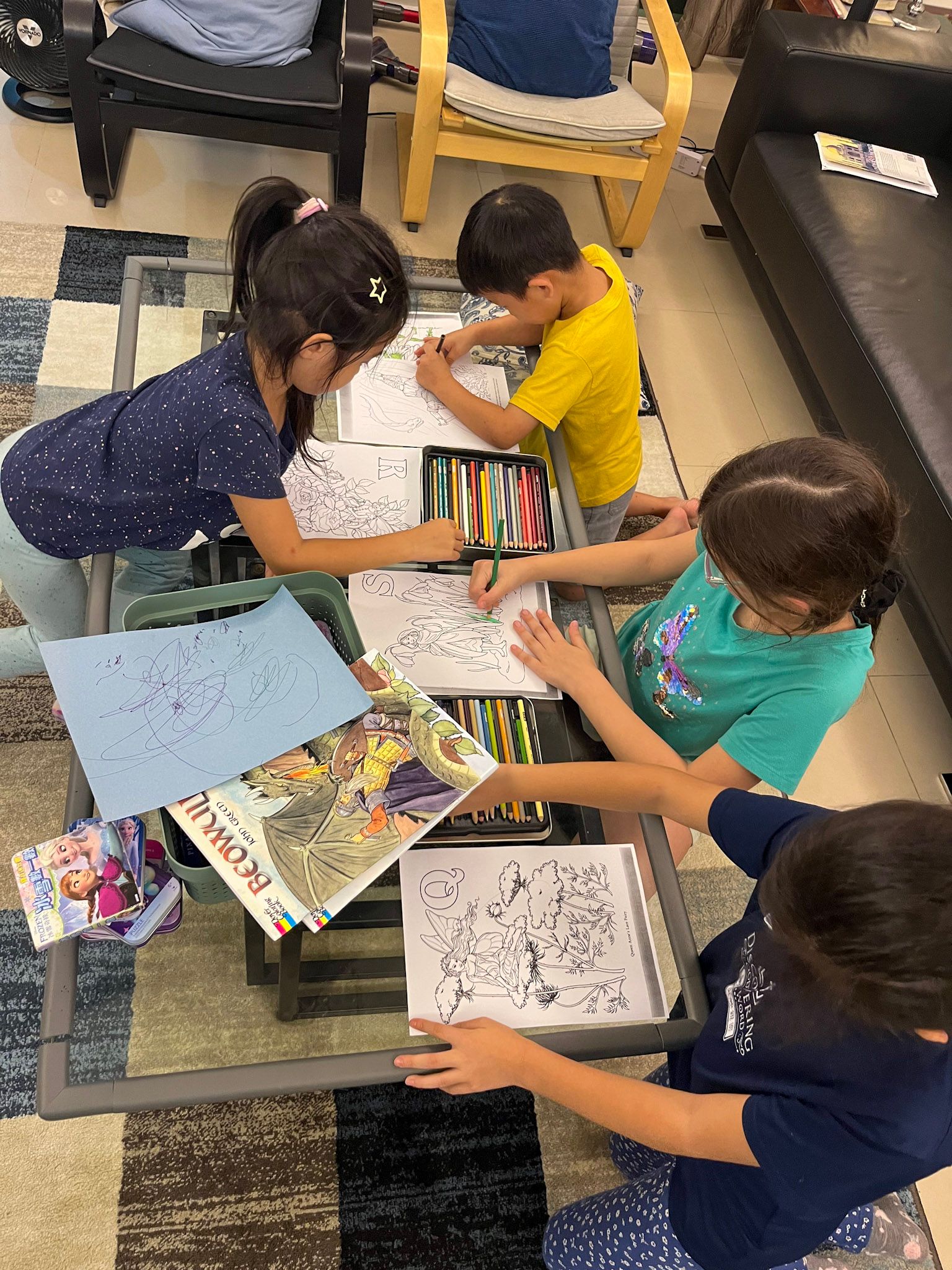 That day was actually also my birthday! I hadn't told anyone, but someone figured it out, and they put candles in one of the dessert cakes for me. It was really sweet! I had a great time. It was a very emotional week for me, what with seeing our old friends and the usual Thanksgiving loneliness, not to mention I started out tired from our trip. But it was really a wonderful time. I guess that's part of the beauty of friendship and community. Even when you're dealing with lots of sadness, you can still feel the sweetness of frienship, and it makes it so much more bearable. I really was very thankful for it all.