This is the age of facial expressions!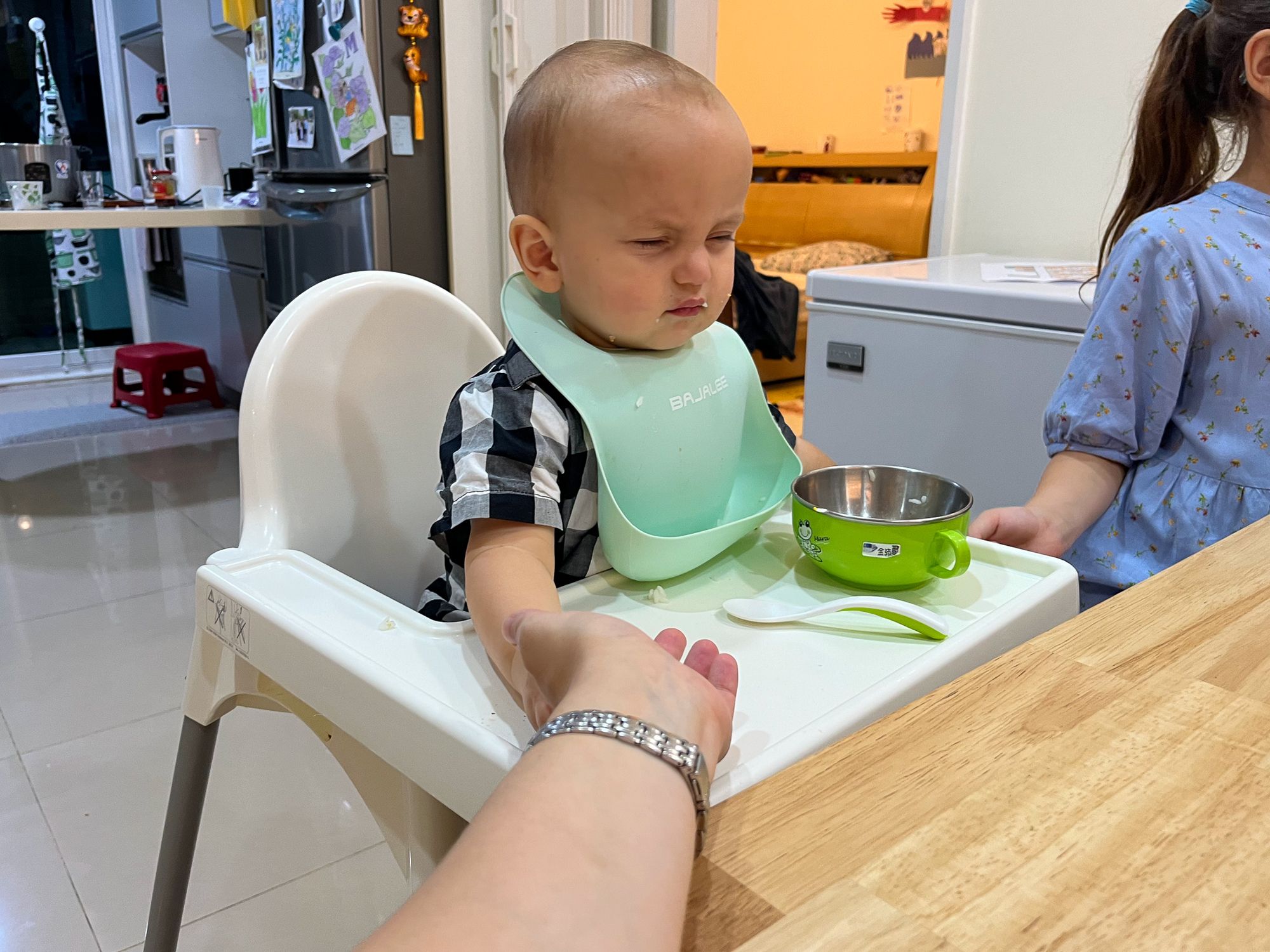 I don't have much to say in this post, but I needed to share some of the pictures we've gotten over the last few months of K in all his glory.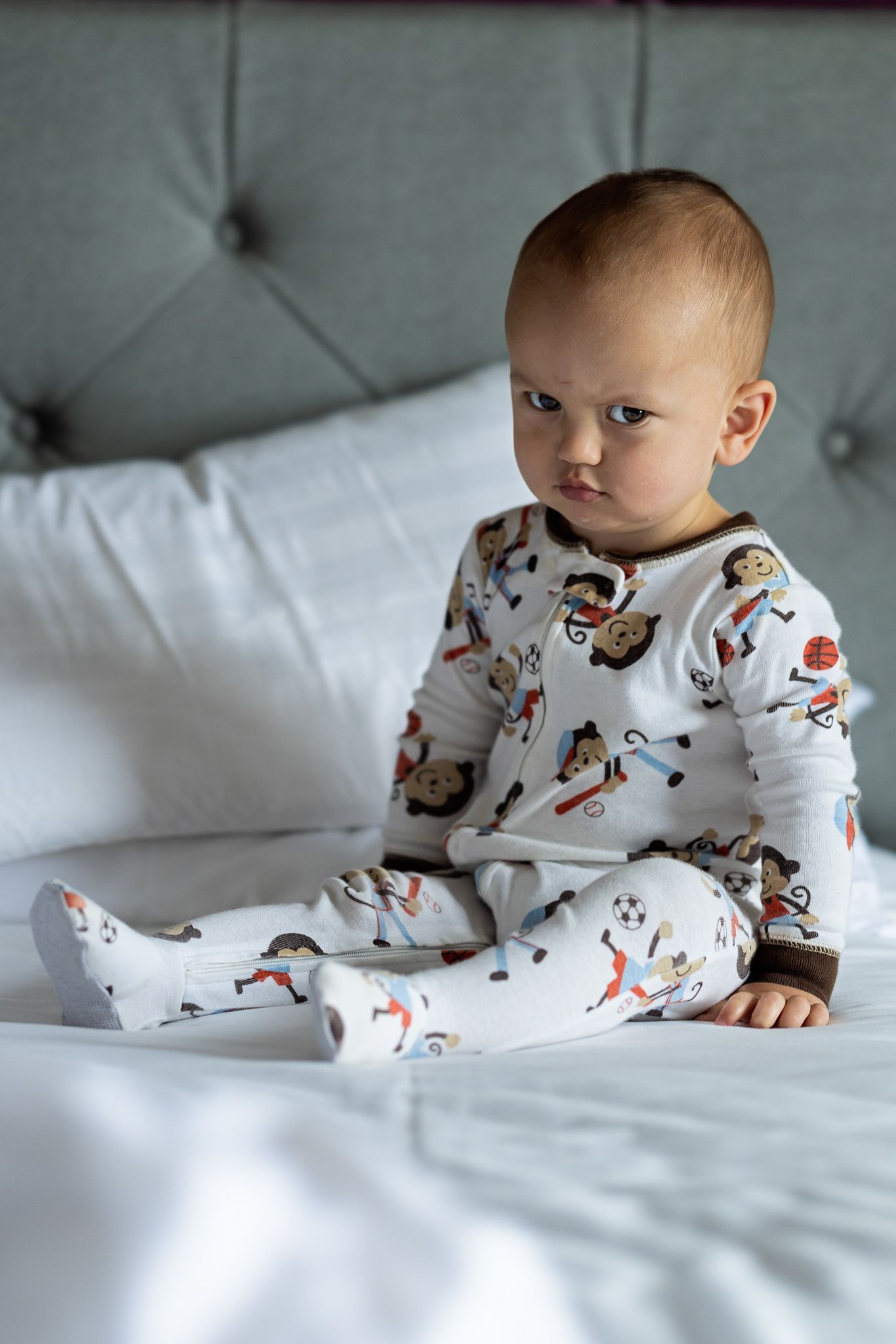 There's just something about this age, where they are just learning how to mimic facial expressions but it's always done the tiniest bit too exaggerated. I just can't get enough of it!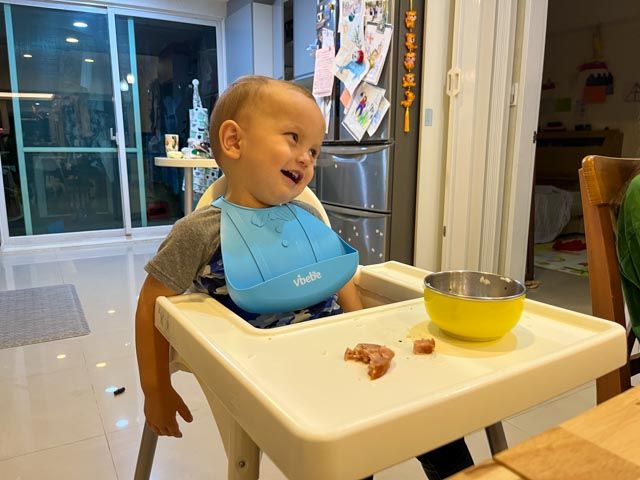 It won't be long before he's mastered all the expressions and I just want to soak up every minute of it while it lasts! Although I'm pretty sure the angry eyebrows will last a long time, they'll just stop being cute ha.