End of the Semester School Activities
Well I was certainly not prepared for the sheer frenzy of activities that came after final exams!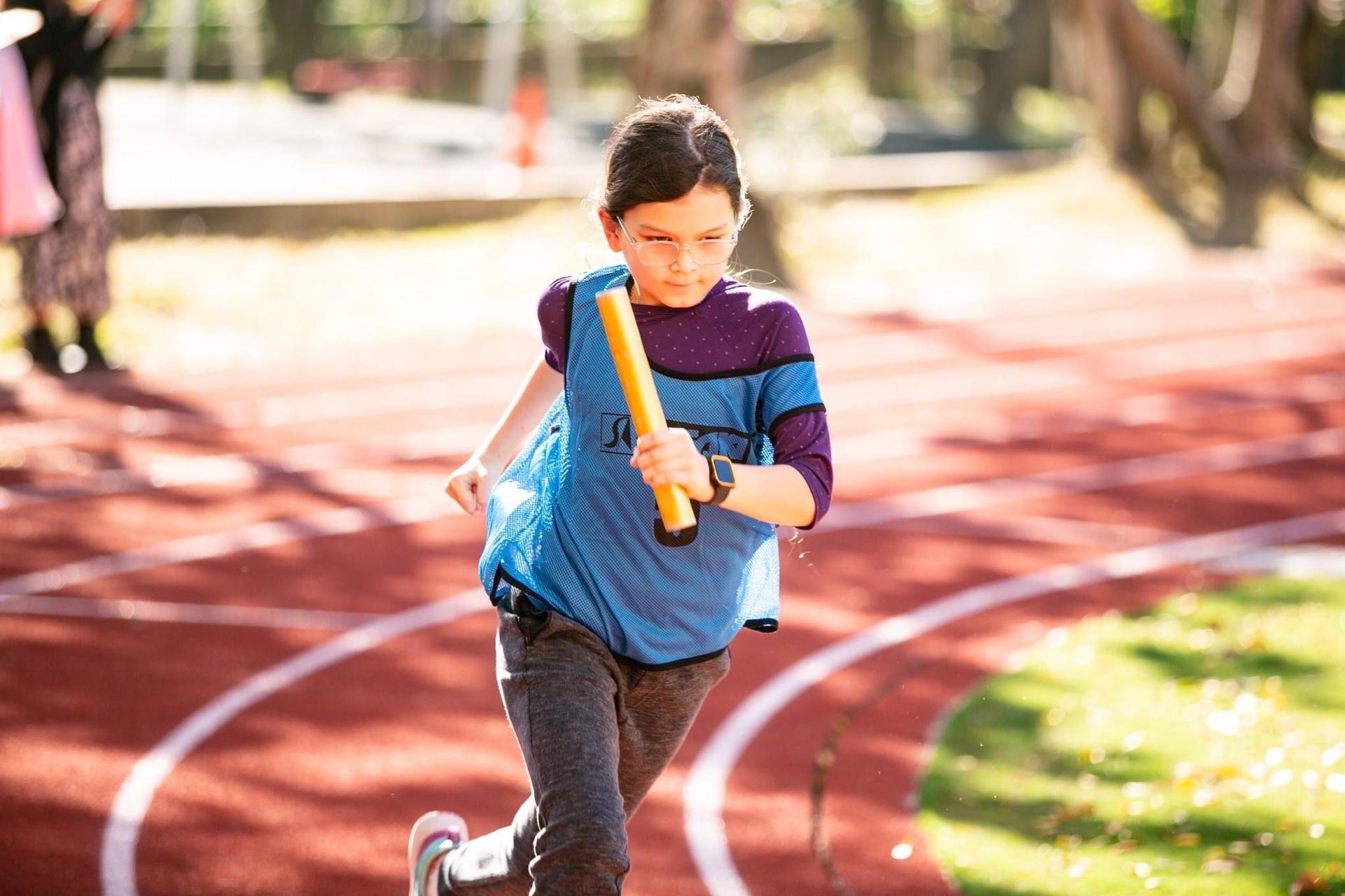 Well, I really enjoyed the hiatus in activities that came during final exams and the week or two leading up to them. I got tons done! But wow did they really make up for it once the testing was done!
There were school activities nearly every day! Each grade level had their own day for class baton races. It was super fun! If you remember the class tug of war competition from the beginning of this semester, it was definitely the same kind of energy. The kids were super into it! It was really fun to watch them get all excited. And my kids did great! G's class didn't win, but (just like the tug-of-war) the first graders seemed to be mostly learning how to participate in preparation for the next year. I was so proud of seeing them run well, though, and it made me thankful for all the times they've been able to play outside, especially during those two years in the States.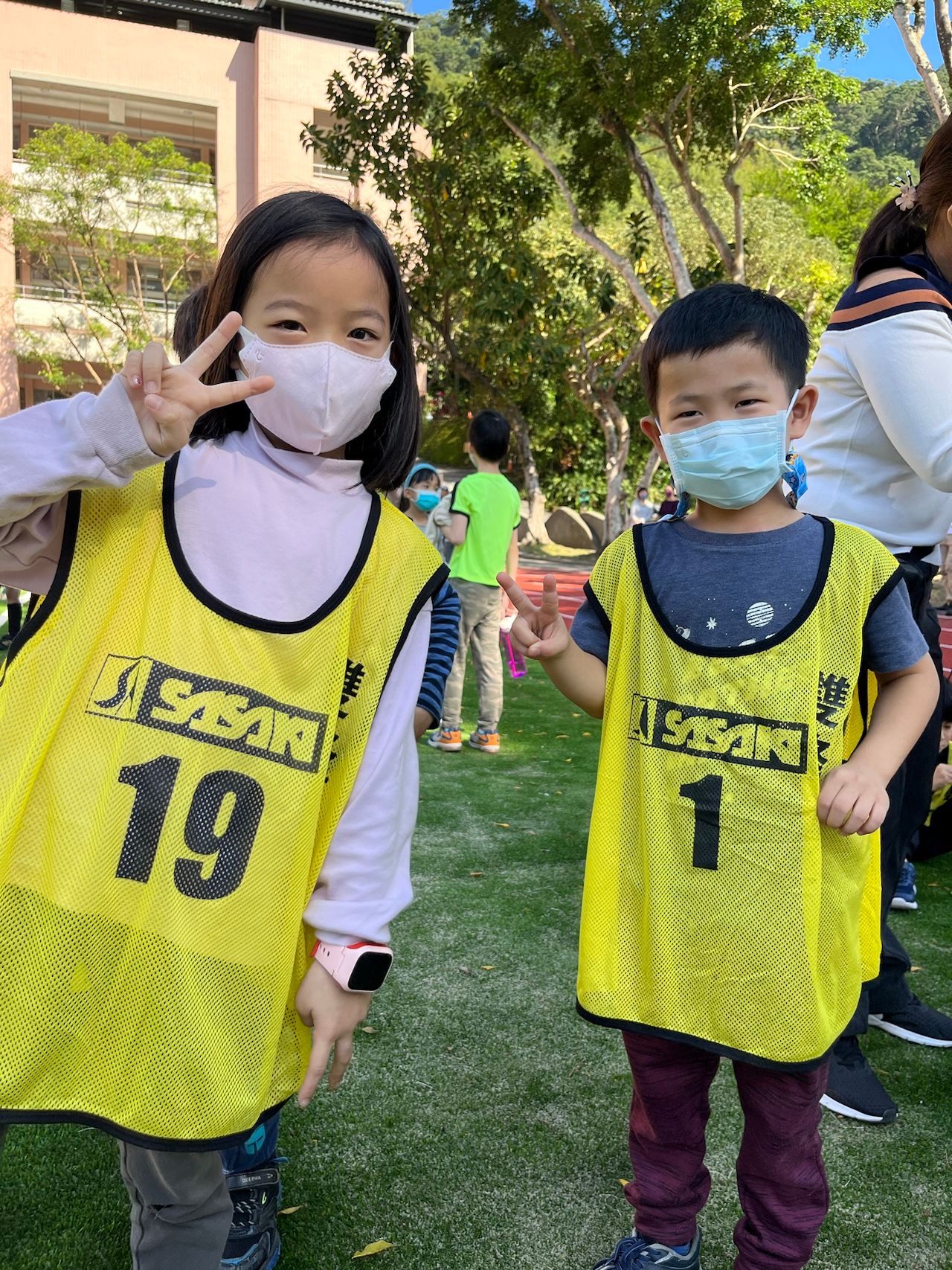 M also went on a really big field trip with her class. Her teacher has been so good about taking them places! This time it was to an old gold mine about an hour away from here. There was a gold museum and all kinds of cool things you could learn about the mine. The only big problem was that it poured all day! But the tour guide taking our class around said that it rains 300 days a year in that area! So I guess rain was inevitable. It was a beautiful area and looked like the kind of place that would be incredible to hike in. But at an hour away, and with that much rain, I just don't know that we could swing it.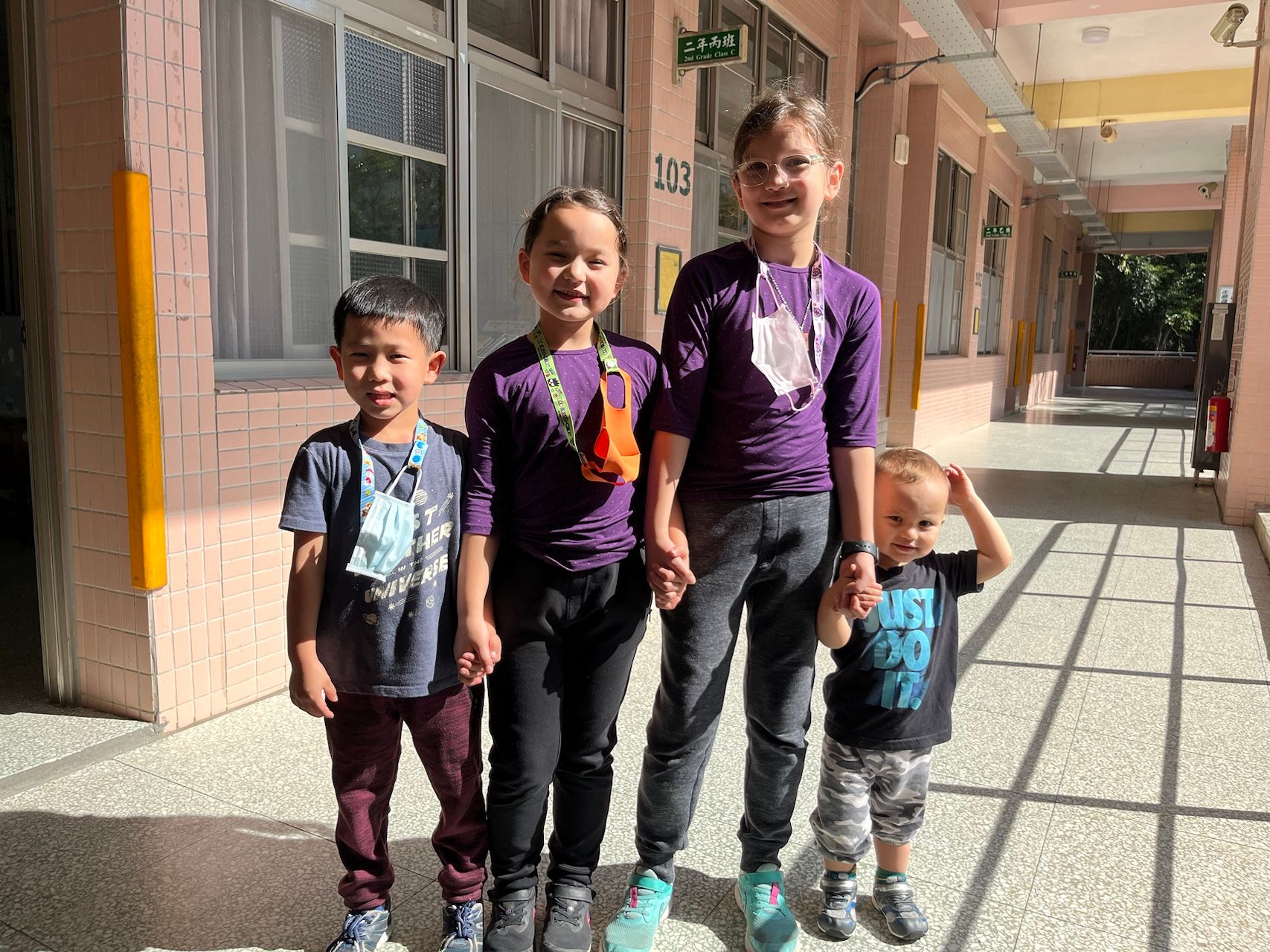 Anyway, the best part about that field trip for me was that H's parents arrived early in the morning on the day of the field trip. So this was the first time I've ever gone on a trip without K! Wow, what a difference that makes! I almost had enough energy to stay on my feet and cook dinner by the time I got back!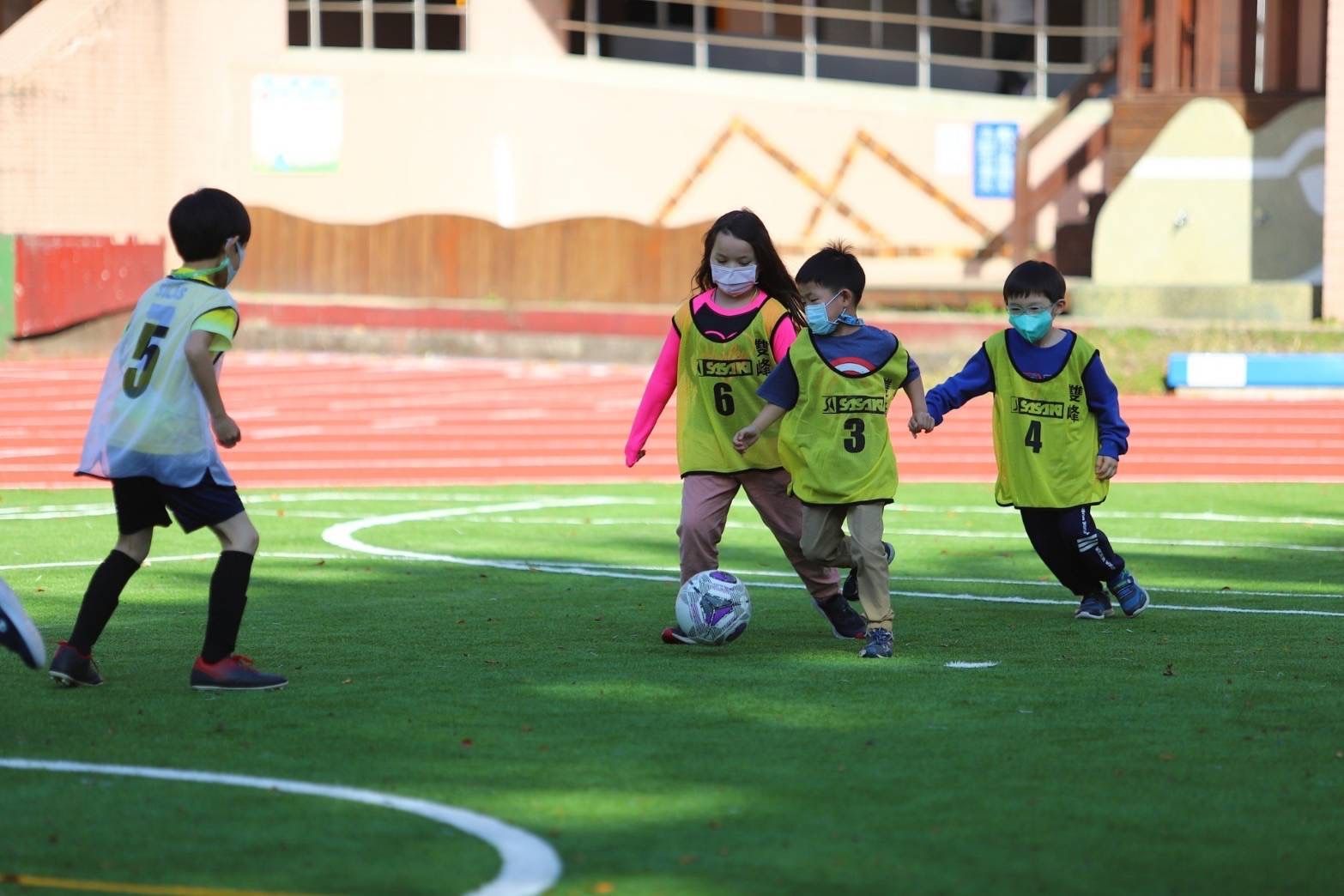 There were also several days of soccer tournaments, but I was so behind on everything because of all the activities that I just couldn't go to watch E and G play together. Since they're only one grade level apart, they were allowed to be on the same team! I was really sad to miss it. But another parent took that amazing picture for me! And although E and G had a fantastic time playing together, apparently G has no concept whatsoever of the rules of soccer, and they lost because he (and his classmates) broke the rules constantly. Ha. So they didn't seem that sad that I had missed the debaucle! It was a blast though! And now I know, get everything done during testing, and save a lot of energy for afterwards!