It was pretty special to get to be here for another Lunar New Year!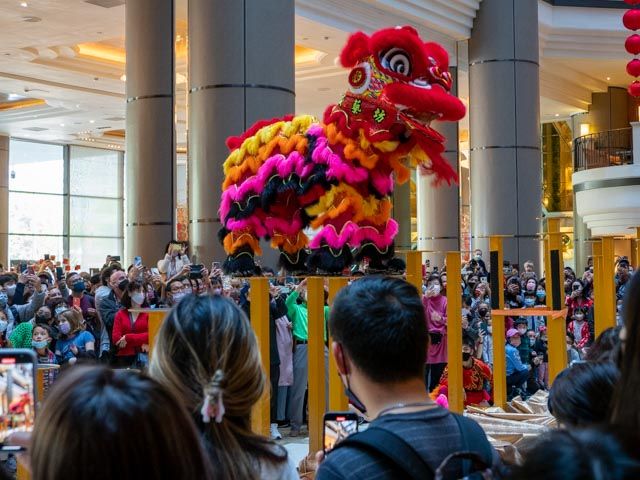 After all that craziness of Christmas, we had a few more weeks of school before we got out for the Lunar New Year break. And H's parents came to spend that break with us!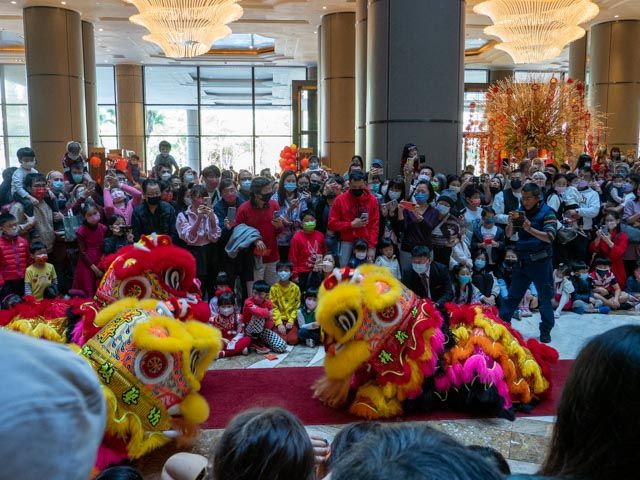 We were pretty ready for the break! By the end of a semester, kids (and adults!) are just worn out: tired of waking up early, tired of the homework, tired of rushing to be on time every day, all of it. So we were really happy when H's parents arrived and we started preparing for the holiday!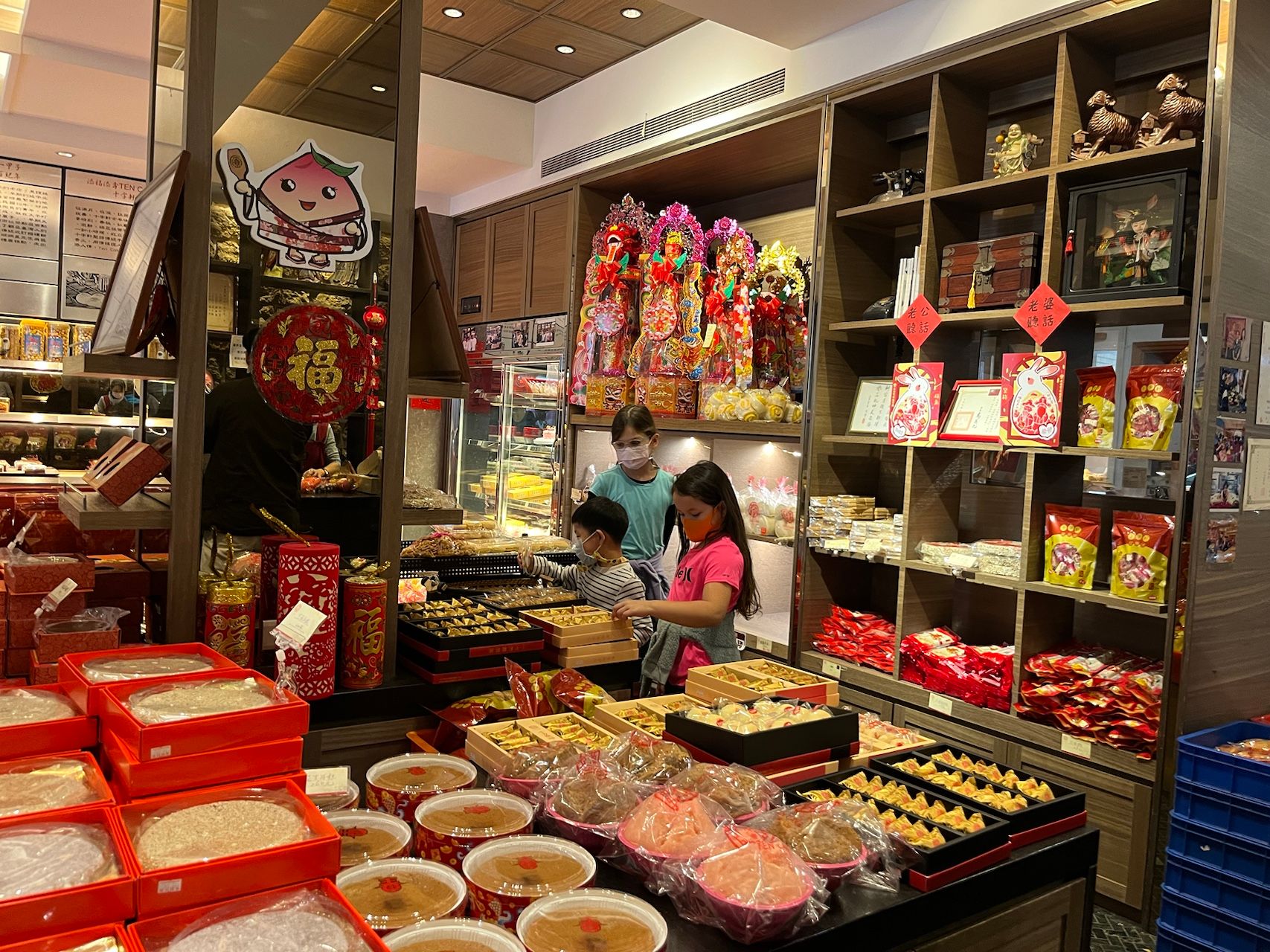 A friend of mine had told me about this one area of town that has probably thousands of vendors that come and set up to specially sell "new year goods" only at that time of year. It's right next to the fabric market! And wow it was a serious operation. I got to bring H's parents and we strolled around the area trying the millions of free samples. I mean it was epic. "Strolled" is probably not the right word. More like waded through the mosh pit of shoppers. But the whole new year atmosphere was so perfect!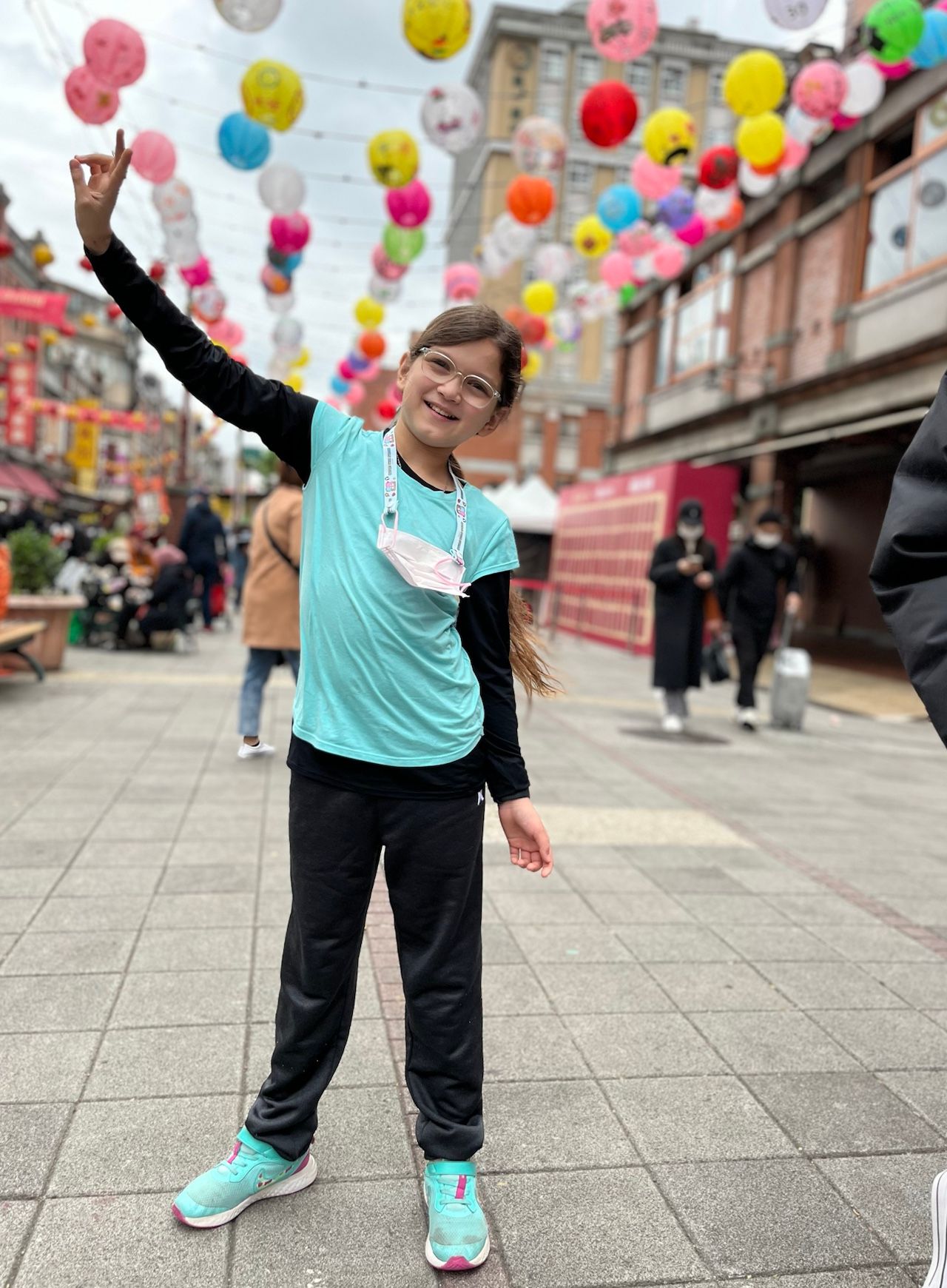 Then on New Year day, we got to go to the same lion dance we went to last year. It was still just as cool, and it was fun to get to share all those experiences with H's parents. Also, this year I was better prepared, and I brought a set of kid-size over-ear headphones for K to wear since the drums are so loud. It's so loud he didn't even complain about having them on! And it freed up my hands to cover my own ears. It was a fun celebration! It doesn't feel the same to me as celebrating my "own" holidays, like Christmas and Thanksgiving, but it's really cool to get to be here for all of it!