After the cruise, we got to spend a couple of days just walking around Singapore!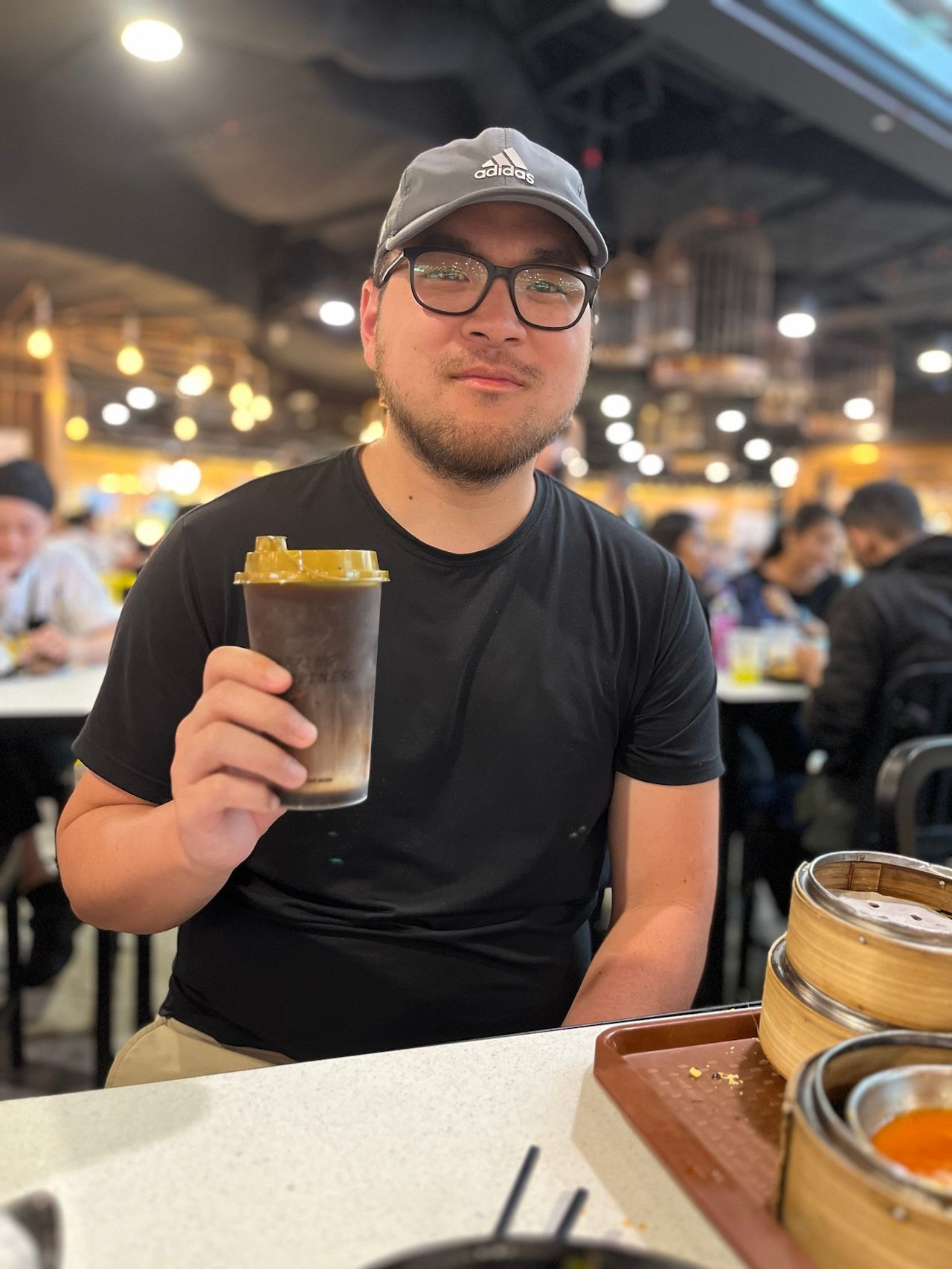 The cruise was so perfect and wonderful that nobody had very high expectations for Singapore. Especially after K started puking his guts up our last night on the boat. It turned out to be really epic, and I don't think he fully recovered his appetite for an entire two weeks. Literally two weeks. It's the sickest I've ever seen anyone outside of a hospital. So... low expectations.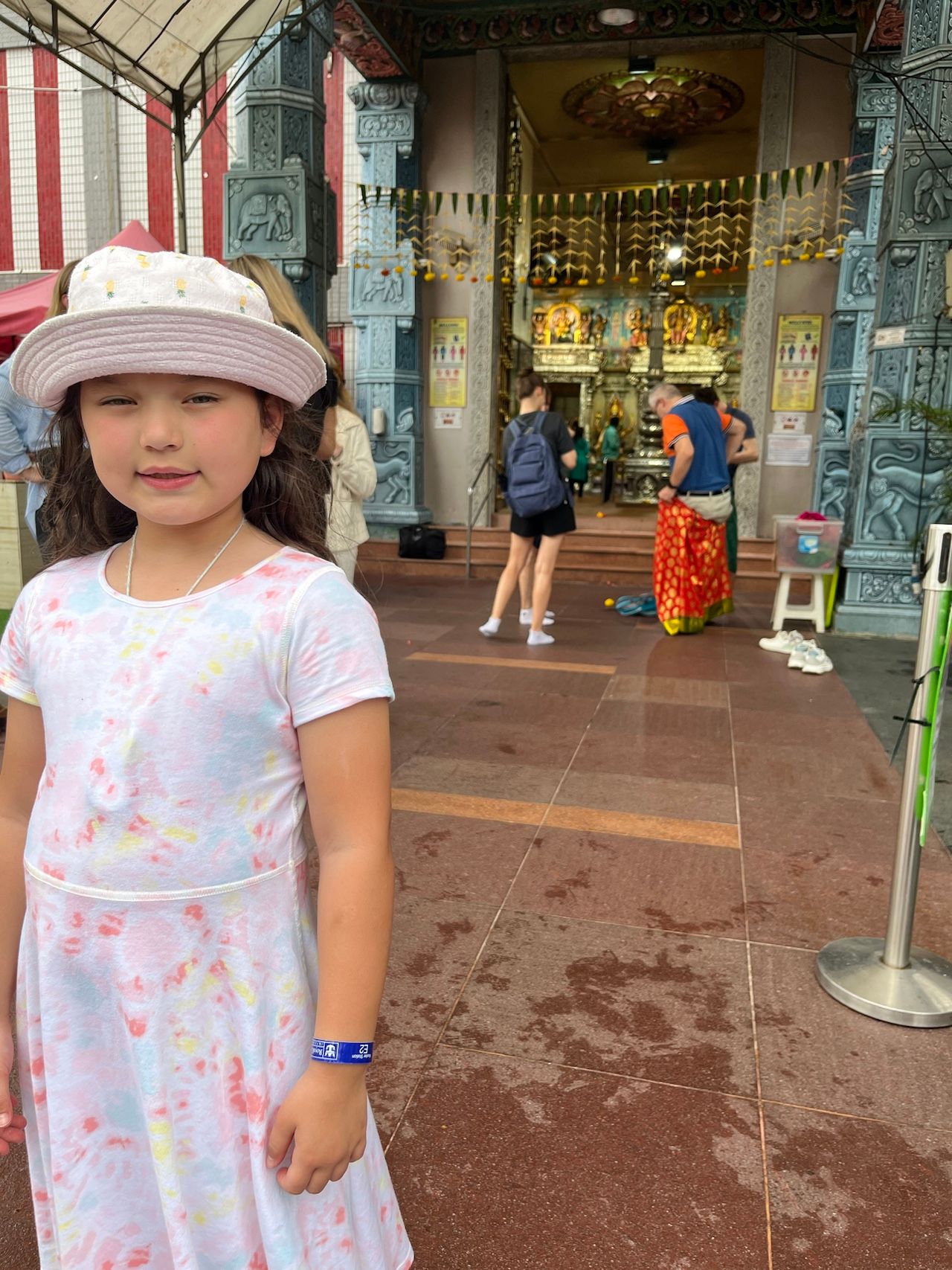 But good thing K is small enough to still just throw in the stroller and cart around. He basically slept 20 hours that first day, and we just kept him in the stroller while we walked what felt like ten miles around the most famous part of the city. It was... hmm... what's the word... opulent. I mean, seriously, it was insane how fancy everything was. I don't think I've ever seen a city that's spent so much money on being luxurious.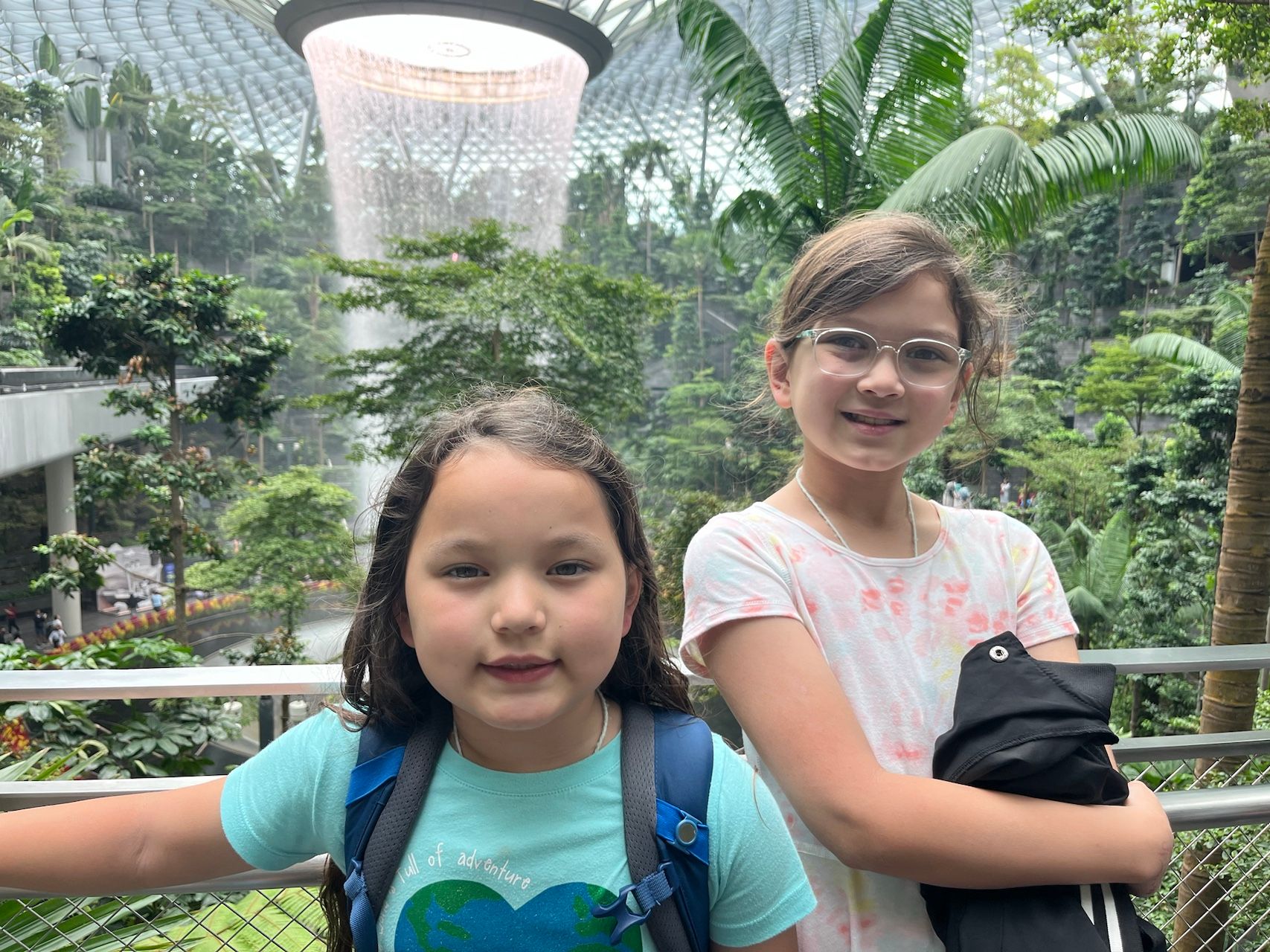 We also had looked up all the most famous places to eat (of course) and highly enjoyed those! My favorite was actually just this food court really near our hotel. I had plenty of my favorite coconut rice and Indian chai tea. It wasn't even too expensive!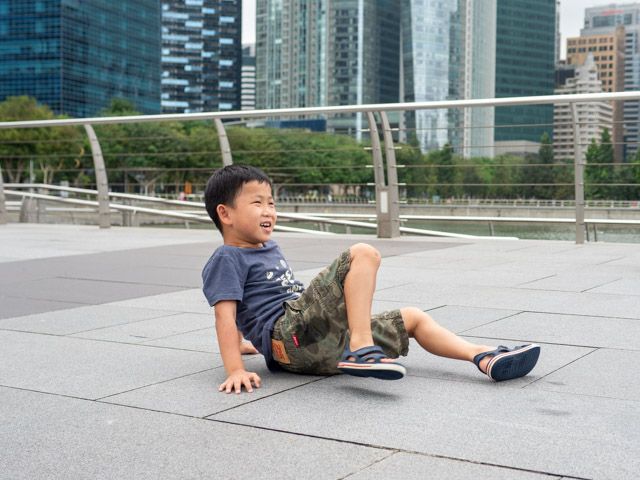 On the second day, we went to this famous garden area which was great for the grandparents too. It was this huge park with two different indoor gardens. One was an enormous botanical garden (that's the one with the flower the size of G's head) and the other was all decorated like the Avatar world. Both were very cool! M said Avatar is her favorite movie. But that's funny because she hasn't even seen it! I think she just loves how imaginative the world is. (The Avatar ride was also one of her favorites at Disney two years ago.) Needless to say, we all enjoyed it!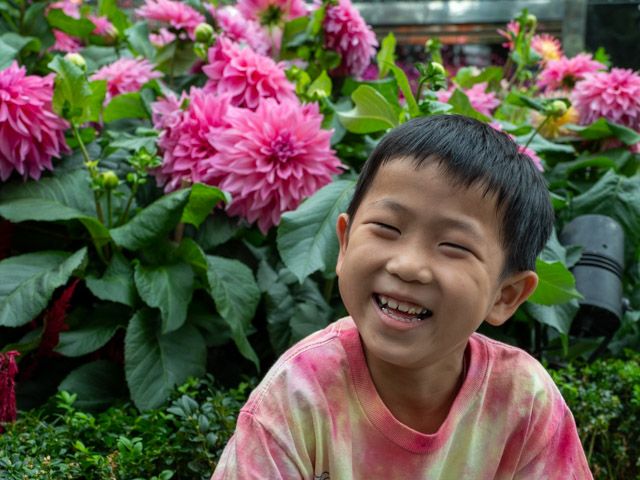 On the second day, after the gardens, H's parents went back to take a nap and we walked around Little India and Chinatown. It was so cool! I just felt like, there's no other place on earth where you can go from India to China in just a few minutes. Except, of course, Malaysia! I also found a discount shoe store and got some really awesome Indian style sandals. And we stocked up on fun snacks at a little convenient store-type shop! We really had a lot of fun with it, especially in Little India, where we were away from the more touristy areas.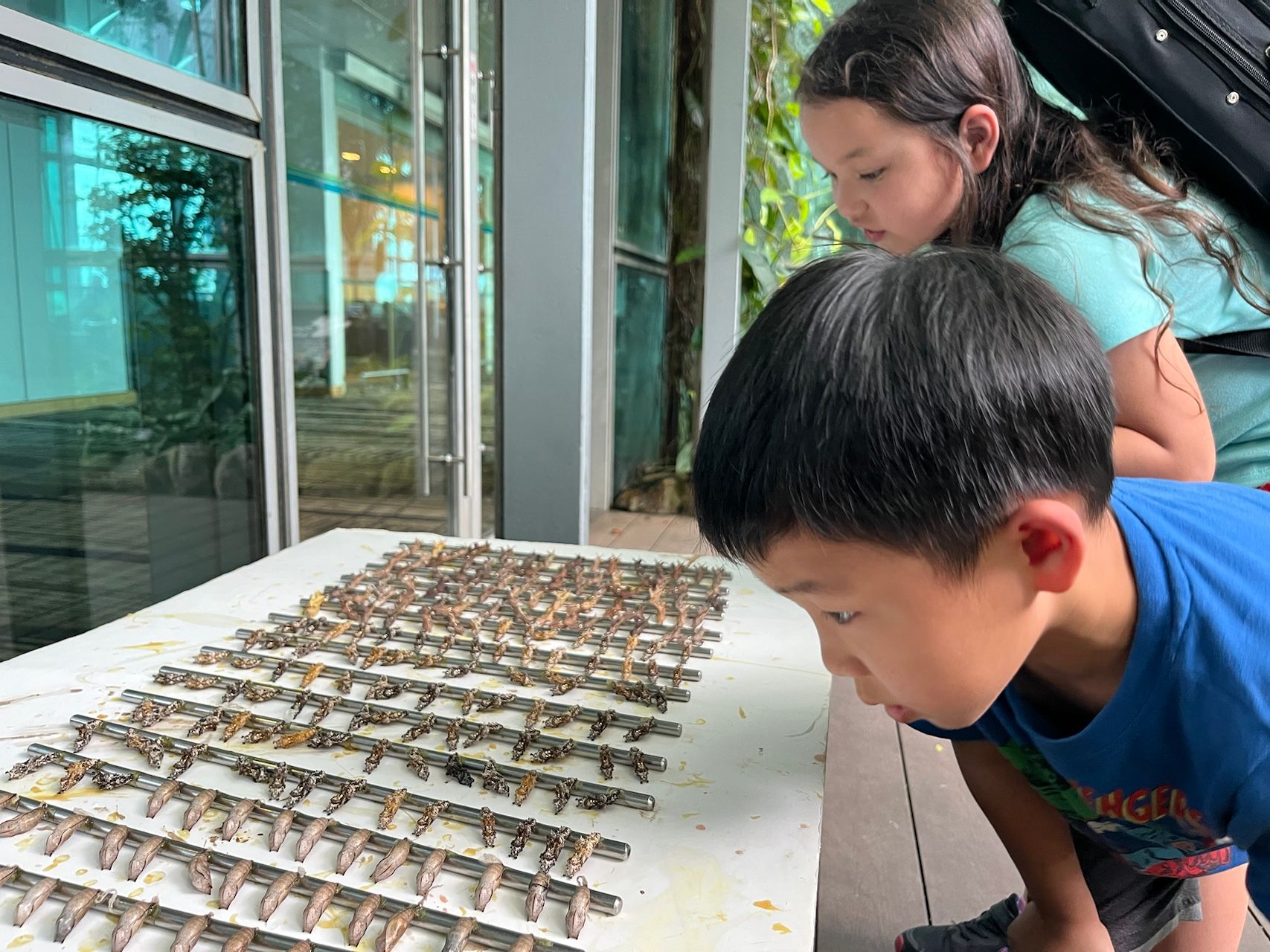 Chinatown was fun too, but there weren't as many things there that we can't get here, but that is where we got all the gifts we needed to bring back to people! I think salty egg flavored fish skin snacks was probably the most interesting. And I have to admit, they were pretty good!
So that was the end of our fancy lunar new year vacation! It was much more luxurious (and restful) than what we would've done by ourselves, without H's parents. So, we're really thankful for the chance to experience all of it, and to get to spend time with them too!