Getting to Know our Neighbor
We have a neighbor that we met months ago, and we always called her "K's friend" because she was so friendly to him (and him to her!). Well, after months of them waving at each other like lunatics, she invited us to her other house in the mountains!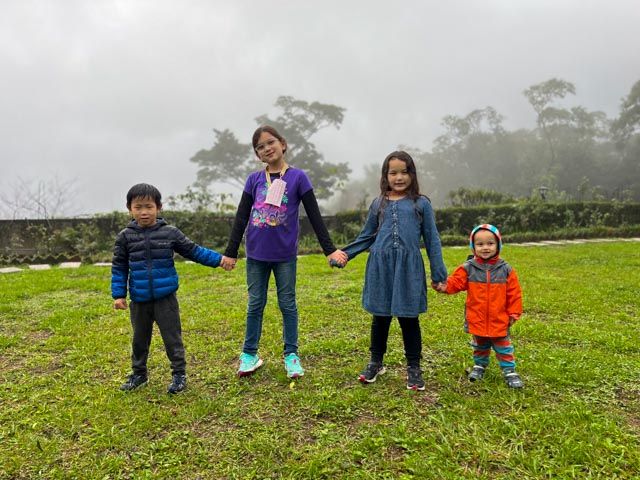 We had no idea what to expect that first time up the mountains with her, but we all piled into her car and she drove us up. It turned out to be wonderful! The house is in a protected watershed area, so it felt quite rural even though it's not too far from the city. (The house had been built before the area was protected.) It was so beautiful! It's built on a mountain slope, and they've planted tons of things all over the property: flowers, fruit trees, a vegetable garden plot. She took us around and showed us all the areas and we sat on the porch and looked out at the mountains while we ate the Pizza Hut she brought.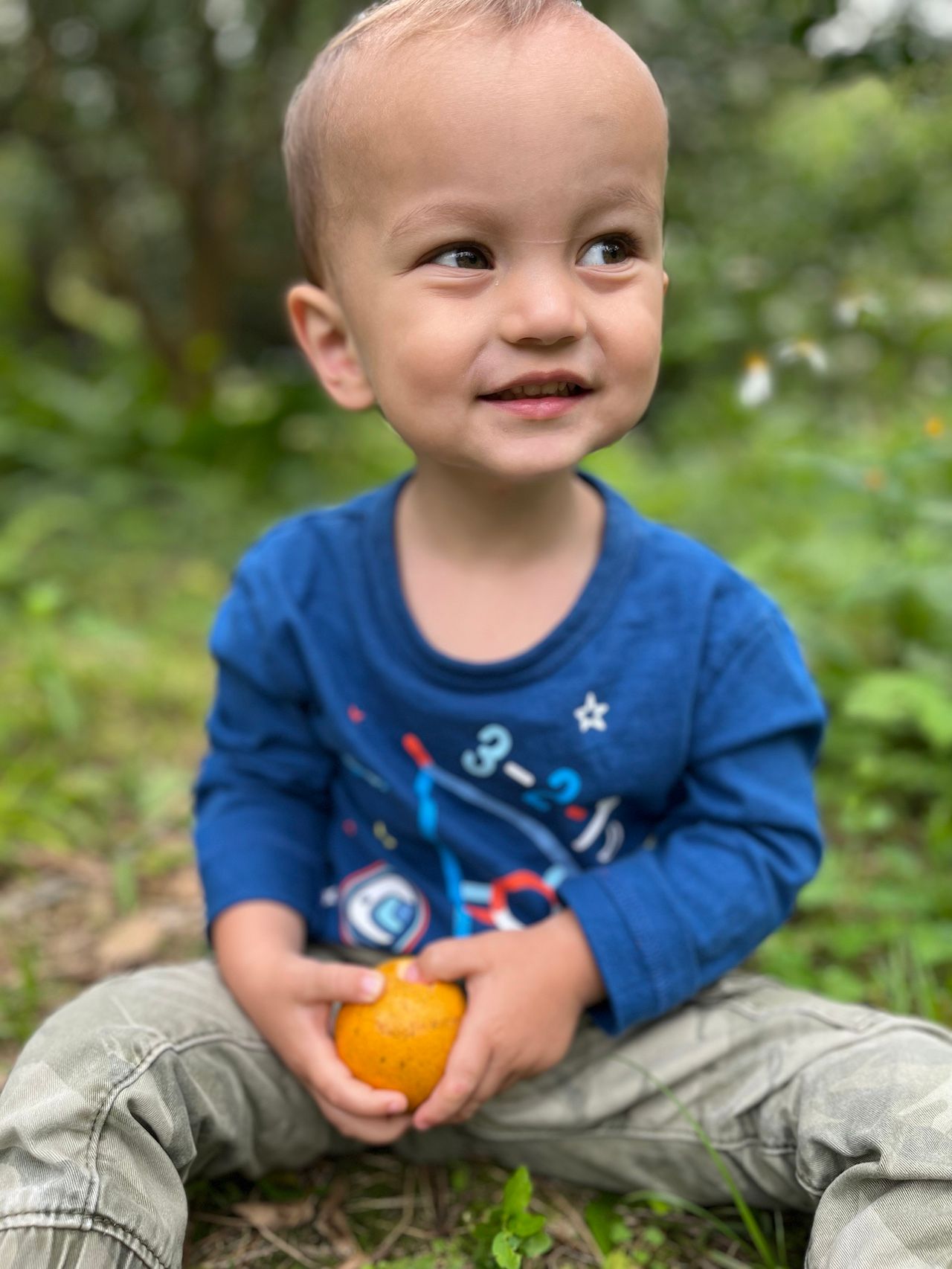 It's always kind of risky to get in a car with someone and let them take you into the middle of nowhere to hang out, not because of anything sinister, but because you're stuck hanging out with them until they're done, and you just have no idea how long that will be! But this time turned out fine, she just wanted to hang out for a few hours, and then she brought us back down. It was super fun! And, like always, going out into the mountains and being in nature is just refreshing for my soul.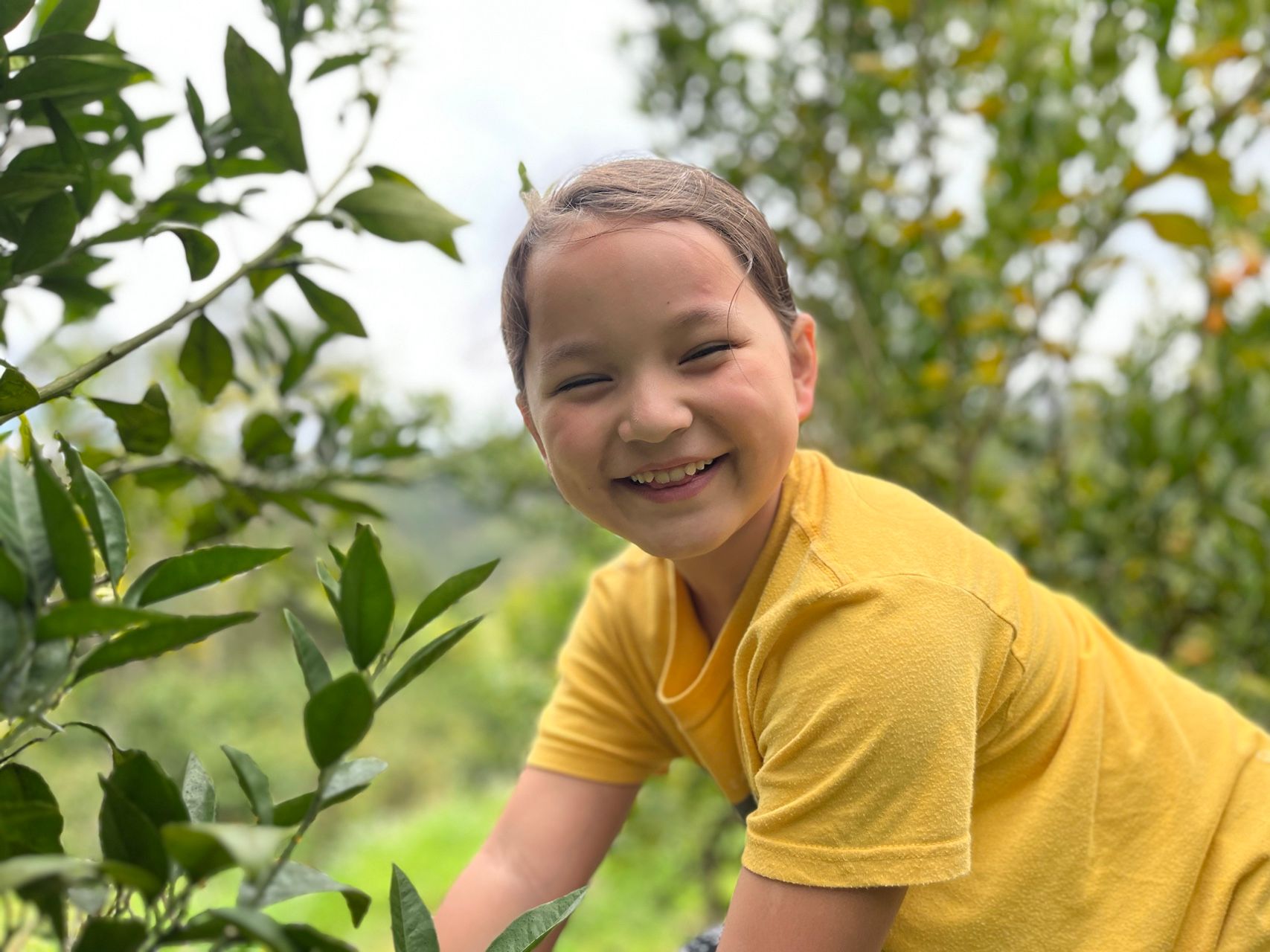 Little did I know, that was the beginning of a very busy friendship! She invites us now all the time to go up to the mountain house, and also pretty much anywhere she thinks we would enjoy. We've been up to the mountain house at least five times now; sometimes the kids help her harvest some vegetables or get rid of termites on the trees, sometimes we go for a hike nearby, and one time we even went up at night to see the fireflies! Seriously hundreds of fireflies. The ground was like a magical fairy carpet.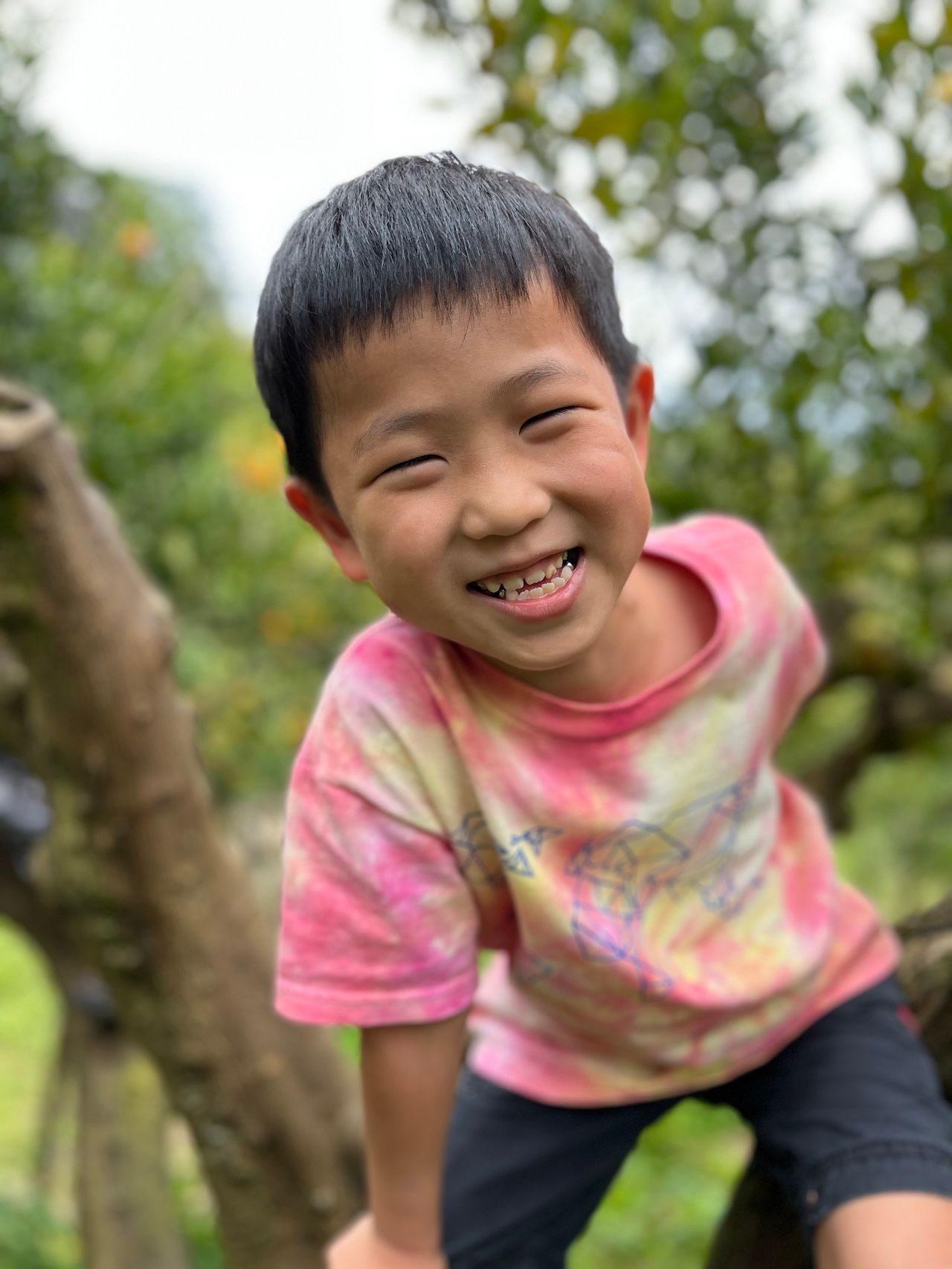 During the February holiday she invited us to go to her father-in-law's property to pick oranges, which the kids were super into. I think we came back with literally 50 pounds of oranges. We do all kinds of things with her now! Last week the kids went downstairs and helped her plant some flowers around our complex and in a few weeks, we're going with her to a charity violin concert.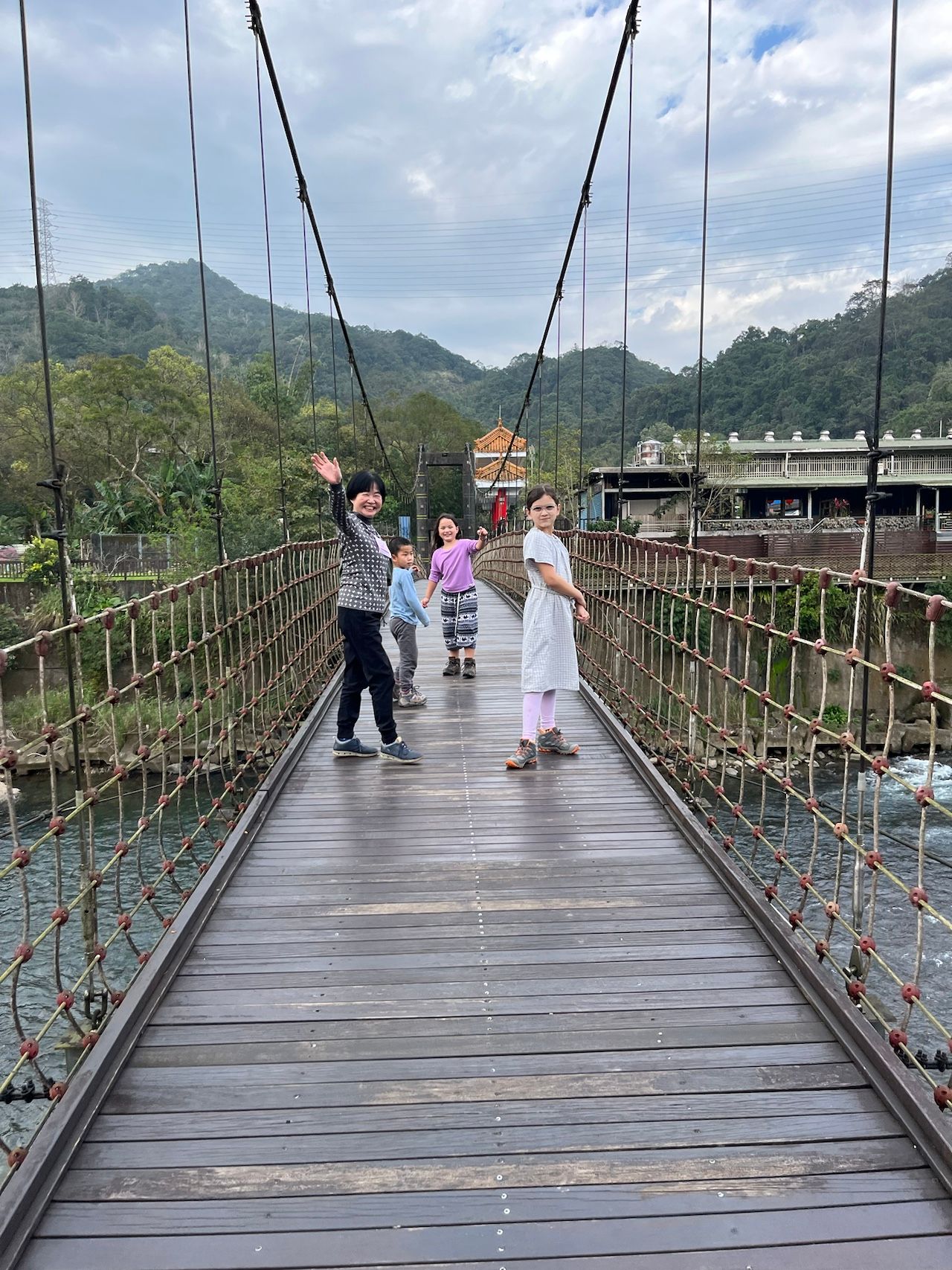 She seems like she really loves our kids! Her own kids are about my age, but neither of them are married yet, so I definitely think part of it is that she's getting to use her grandparent energy. But also I can't deny that our kids are awesome! A lot of kids here spend all their time on either schoolwork or screens, so I think it is refreshing for a lot of people to be around kids who can enjoy activities and have real thoughts. It's been really special for us to get to know her so far!